Photos: 71st Annual Creative Emmy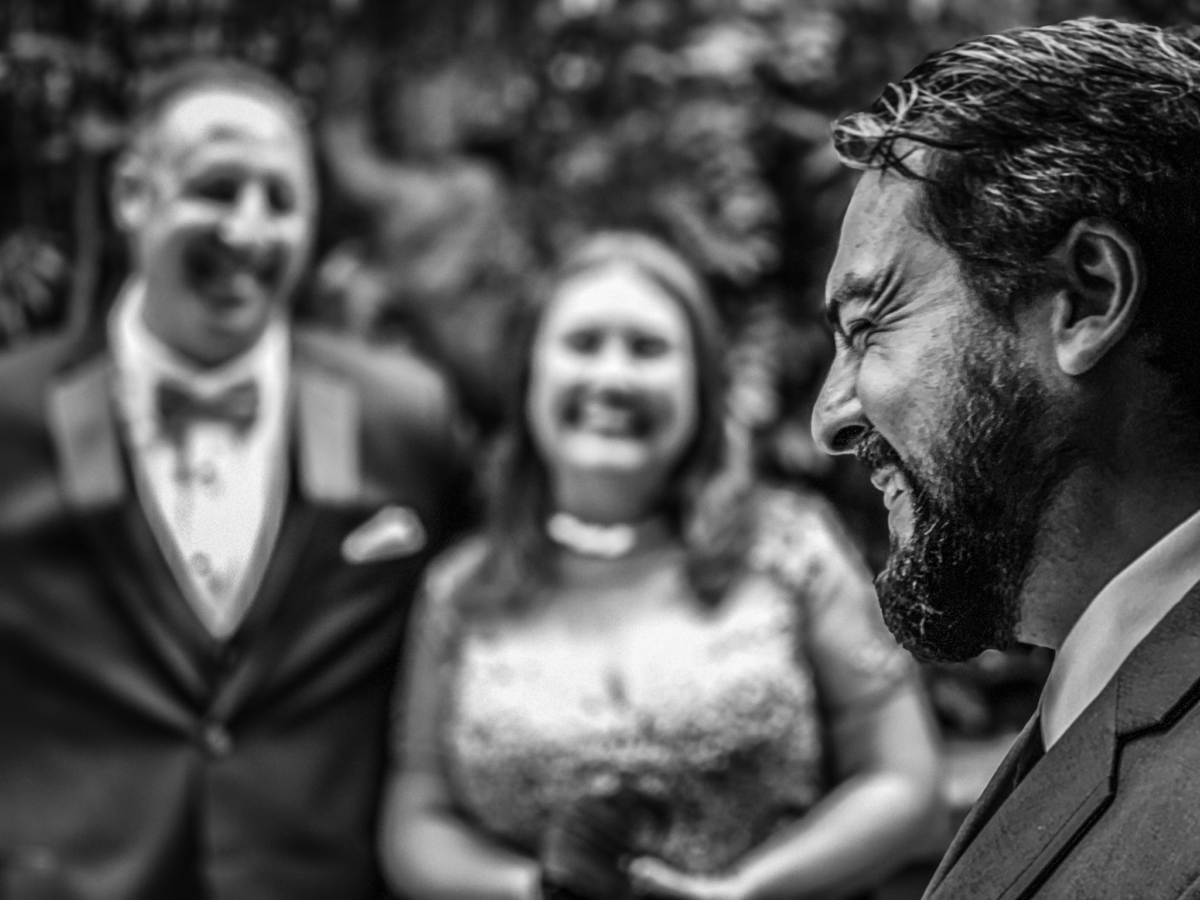 The team had an absolute blast enjoying the 71st Annual Creative Arts Emmy. FuseFX earned two nominations. Outstanding Special Visual Effects for The Orville and Outstanding Special Visual Effects in a Supporting role for Deadwood: The Movie! The teams worked so hard and got to enjoy an evening filled with laughter and joy and a sense of accomplishment. Cheers!
More
04/08/2022

FuseFX and Rosco to Reveal Technology Prototype for Virtual Production

03/06/2020

AWN: Bringing Real-World VFX to the Supernatural World of HBO's 'The Outsider'

07/24/2018

FuseFX Garners Emmy Nomination for "Mr. Robot"