Photos: 2019 FuseFX Halloween Bake-Off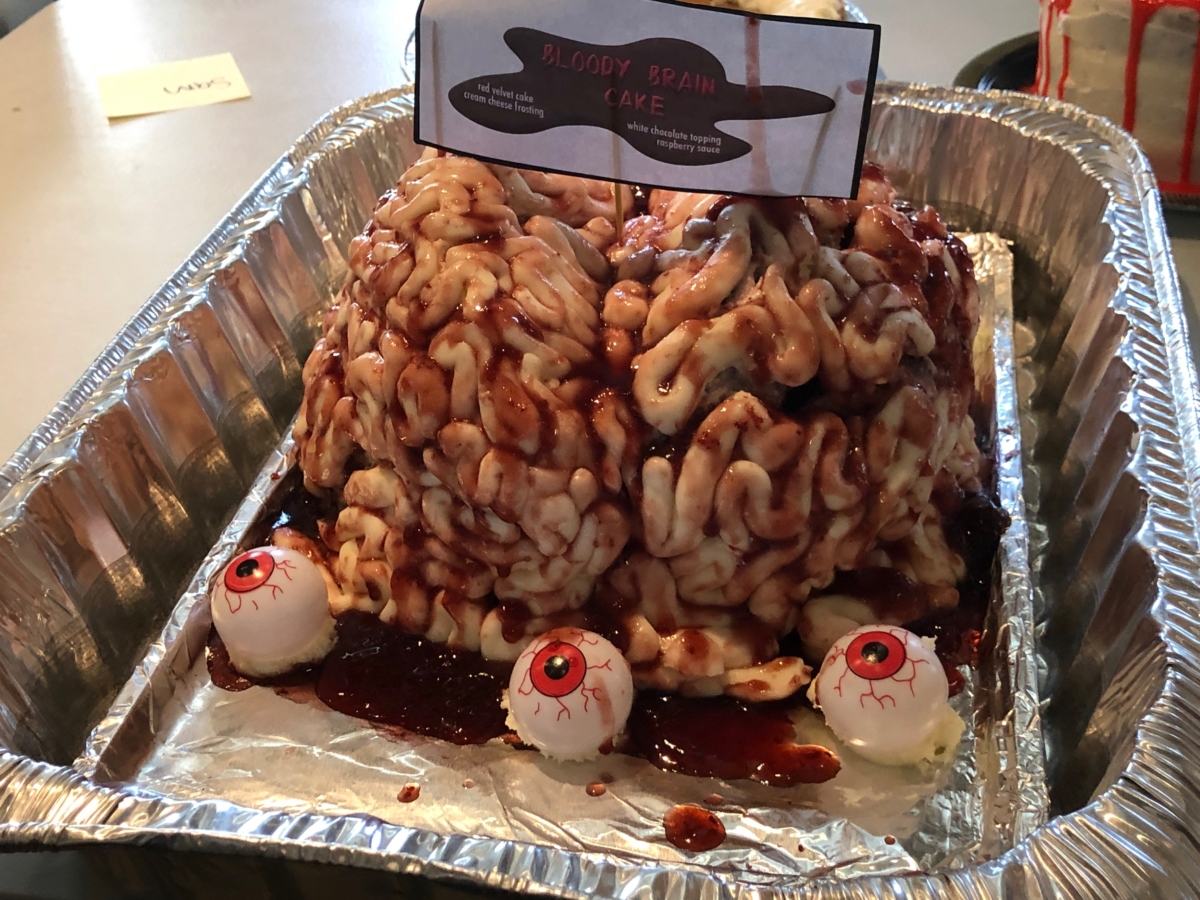 2019 FuseFX Halloween Bake-Off had Blood Brain Cake, Murder Cake, Witches Hats, Spooky Cupcakes, and other sweet delights were entered into our 2019 Halloween Bake-Off! Check out our event photos below.
Judges:
Gabby Acosta
Ben Mackey
Daniel Dod
Winners:
1st Place "Murder Cake" - John Pietrolungo
2nd Place "Pumpkin Spice Cake" - Jessica Stebbins
3rd Place "Apple Cinnamon Rolls" - Vanessa Muniz
Congrats to everyone who participated, but the real winners were the employees who got to dine on all of delicious baked good!
More
01/01/2015

FuseFX creates 'a-ha' moment for 'Glee'

05/20/2020

FuseFX Receives Two Leo Awards Nominations