Crowd Augmentation refers to the use of Visual Effects to add individual or large groups of background actors in post when they cannot be filmed on-set due to limitations on numbers, logistics and/or COVID-related restrictions.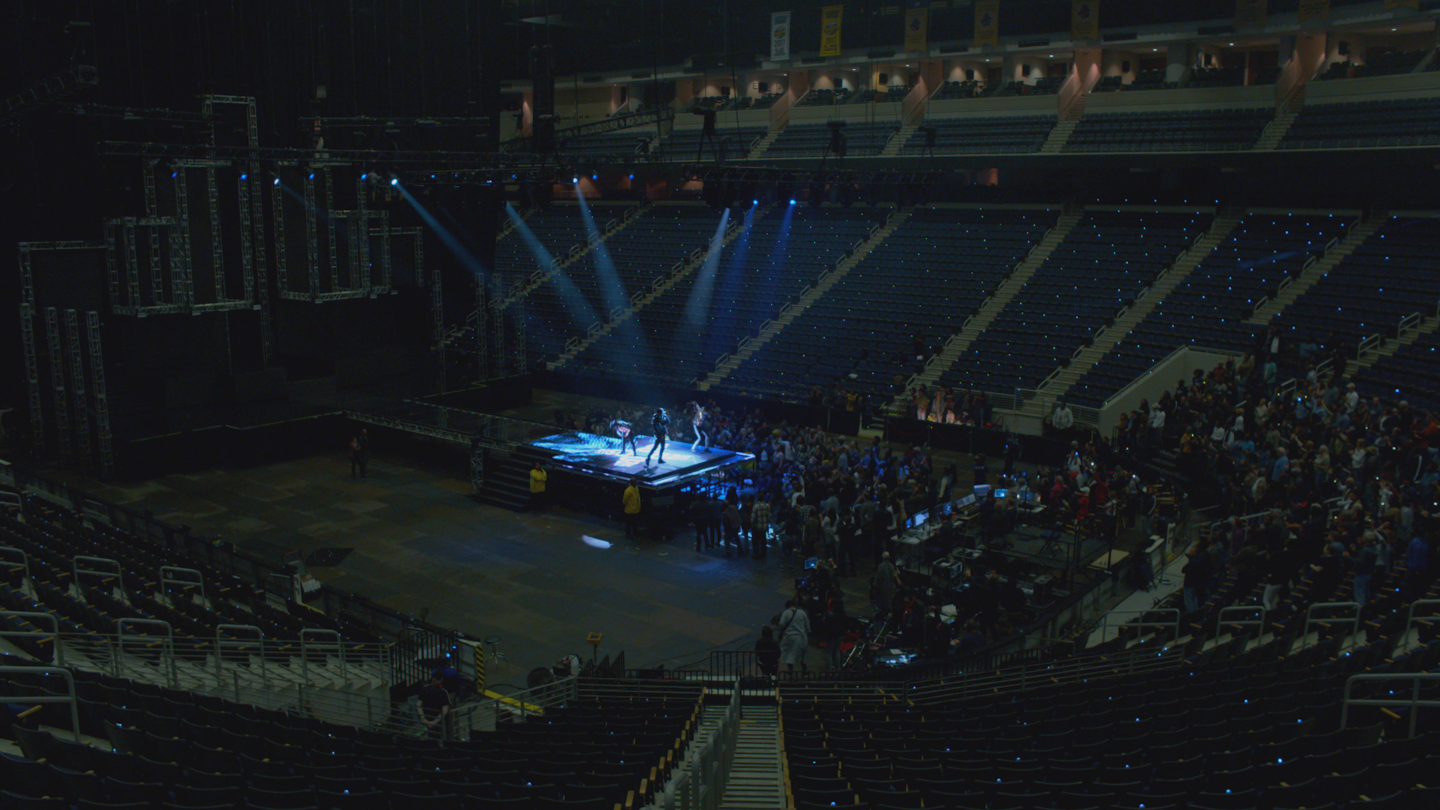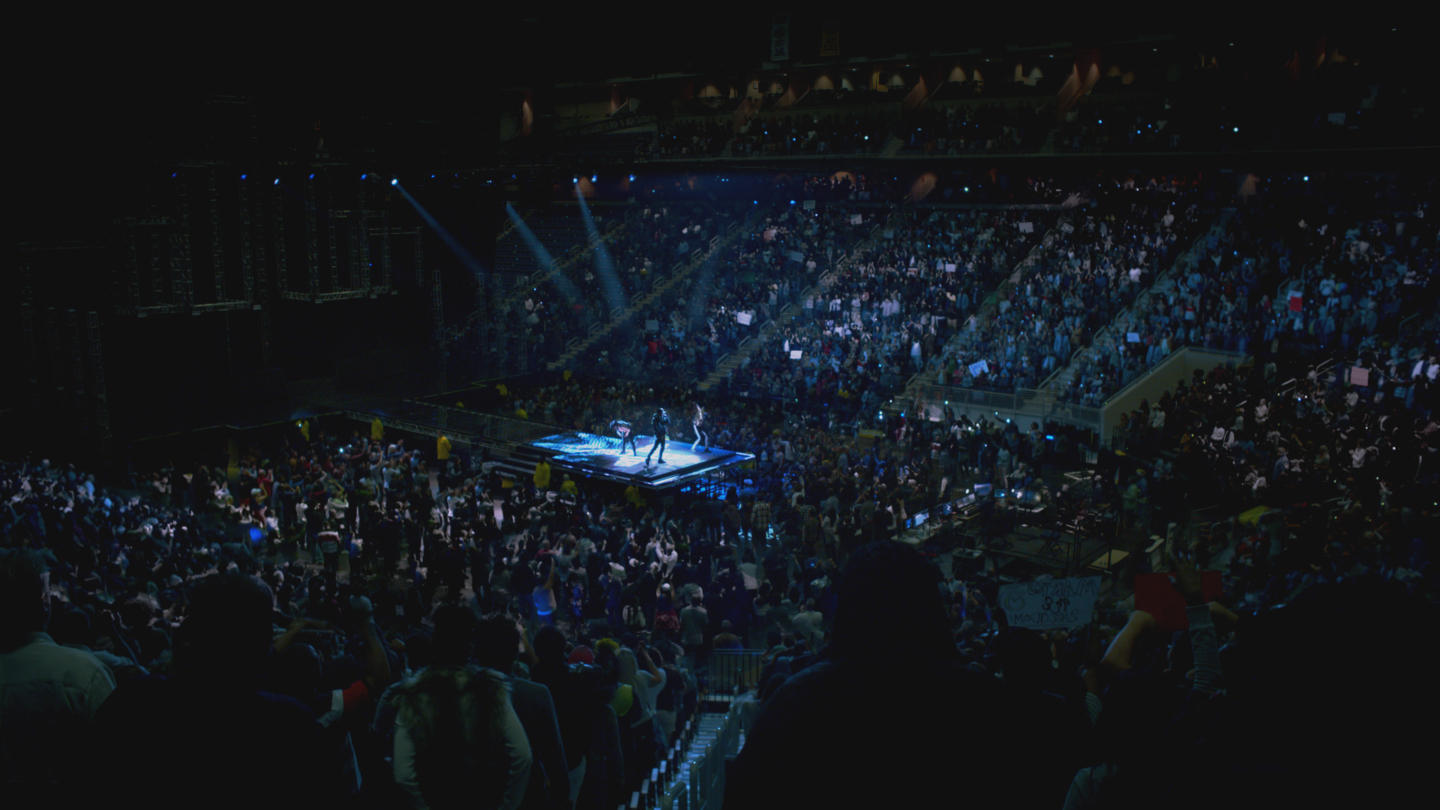 How do we do this?

VFX Crowds typically fall into one of three methods:
Crowd Tiling
Using an example of a movie theater, we bring in groups of extras, place them together as a "pod" in a section of seats and shoot elements covering an array of actions (standing, clapping, etc). We then mix them up and move the pod to the next sections of seats, repeating the process until (ideally) all the seats are covered. Then all the separate "tiles" will be combined in post, basically becoming a very complicated split-screen.
Advantages:
Most straightforward solution.
Low VFX cost.
The more extras on set, the more likely to fill frames in closer coverage, resulting in fewer VFX shots.
Disadvantages:
Requires a large number of extras.
Requires dedicated production time to shoot the element tiles.
Generally requires elements to be shot specific for each angle and will fail for large camera moves.
Digital Sprites
For times when shooting crowd tiles is not possible, we can shoot background actors in costume individually on greenscreen. They are then placed on a 2D digital card (called a 'sprite') and placed into a digital mockup of the environment, one at a time in each seat, and then re-lit in the digital environment to match onset lighting. This technique works well when large groups are unable to be shot together, the story involves period or unusual wardrobe, and/or lots of coverage with multiple angles.
Advantages:
Generally requires fewer extras to be cast/costumed/HMU, etc.
Do not require large groups of crowds to be filmed together.
Does not require dedicated time from the main unit.
More flexible with camera movement.
Can play closer to the camera than Full CG Crowds.
Disadvantages:
Higher cost than Crowd Tiles.
Requires some "off-set" time to photograph.
Can require a LIDAR scan of the set.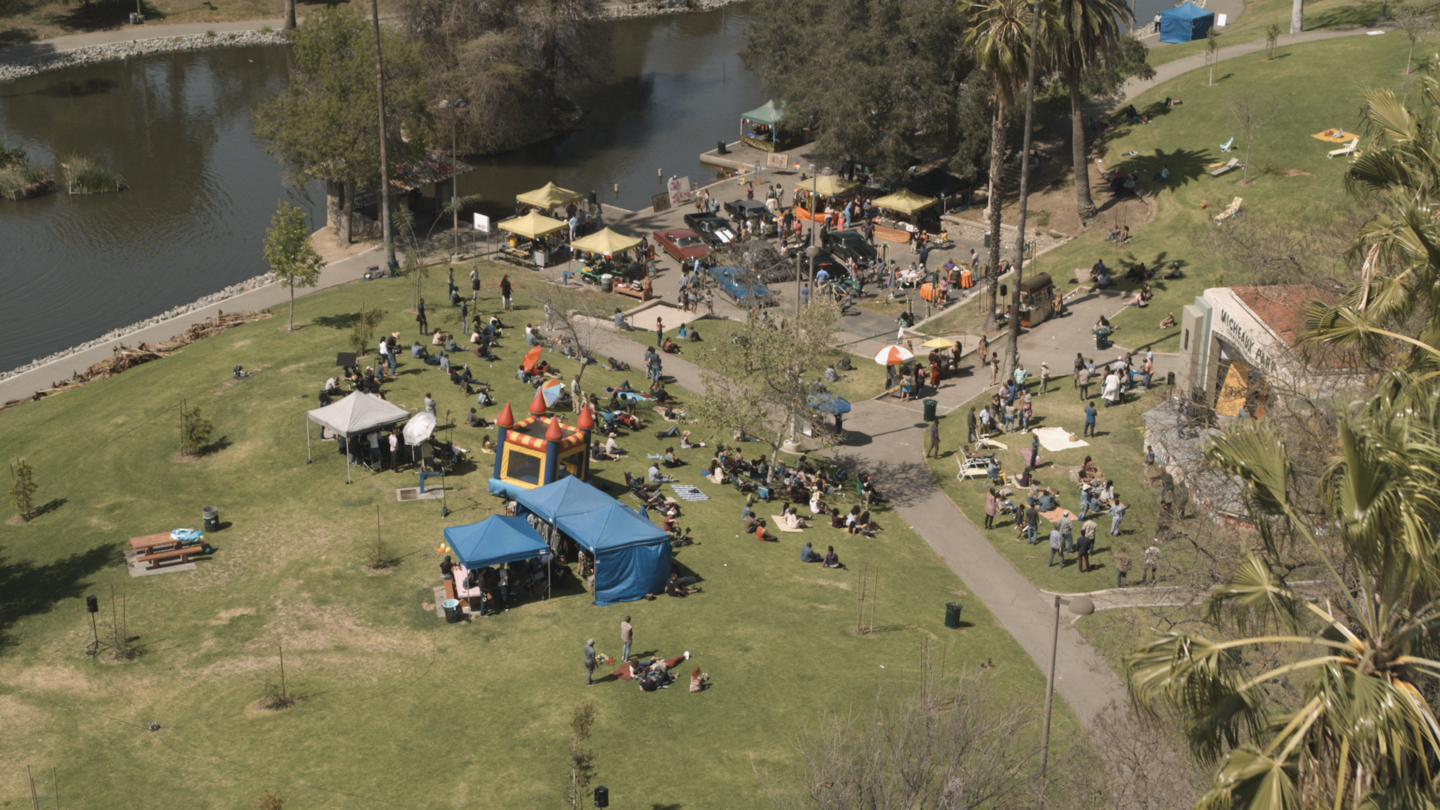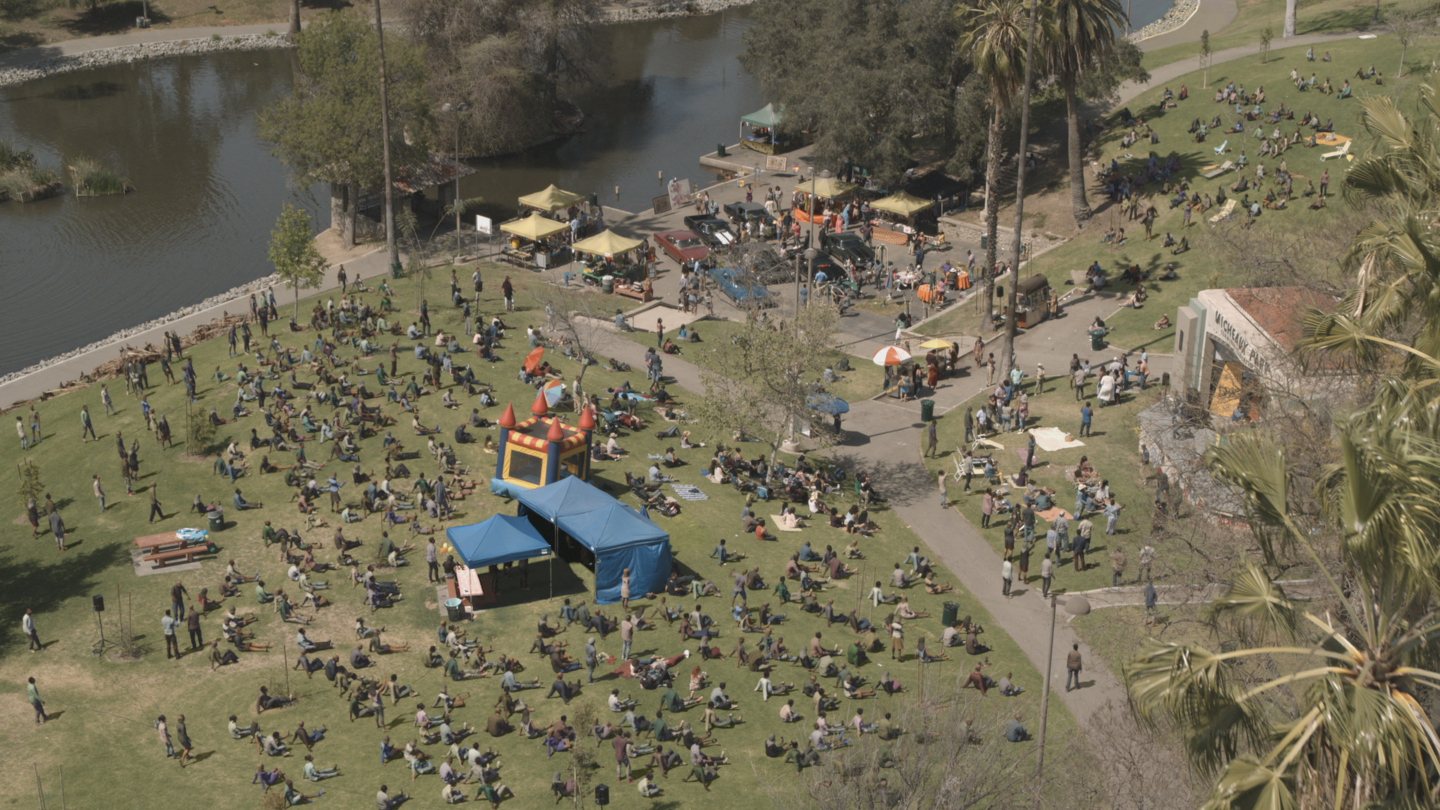 Full CG Crowds
This is the solution for large scale mass animation – armies, zombies, football stadiums. Digital doubles are created and then assigned motion-capture and/or custom animation, and assembled in masse to be lit and rendered in the digital environment.
Advantages:
Will work for any perspective or camera move
Number is unlimited
Disadvantages:
Expensive
Limited ability to play close to the camera.
Play Reel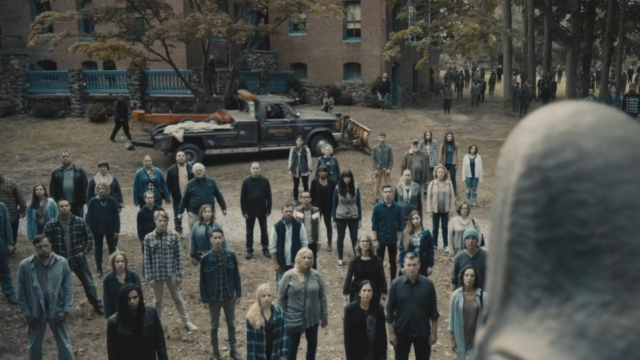 We've produced crowds for "Castle Rock," "Veronica Mars," "Miracle Workers," "9-1-1," and "S.W.A.T." to name a few.
It's, without a doubt, one of the main reasons our clients keep coming back to us for this type of work, bringing new and exciting shots of ever-increasing complexity. No crowd is too big, and no challenge too great for us to tackle!