A next-generation pipeline and production management system by FuseFX. Making VFX better, faster and more creative.
Managing Complex Workflows
Nucleus allows for better quality control, more predictable and precise resource allocation for projects, faster turnaround of shots, and unprecedented efficiency. In turn, this streamlined workflow allows for more focus on the creative process and more consistent deliveries for our clients.
From Budget to Delivery
Visual effects production is a complex, interactive process that requires a broad spectrum of artistic and technical skills. The workflow for each shot necessitates integrative and collaborative contribution from multiple staff across various departments to ensure a smooth progression from data ingest, cataloging, work distribution, review and iteration, delivery, client feedback, and budget management. Nucleus provides management and tracking for our entire workflow, along with a wide range of analytics which enables exceptional facility management.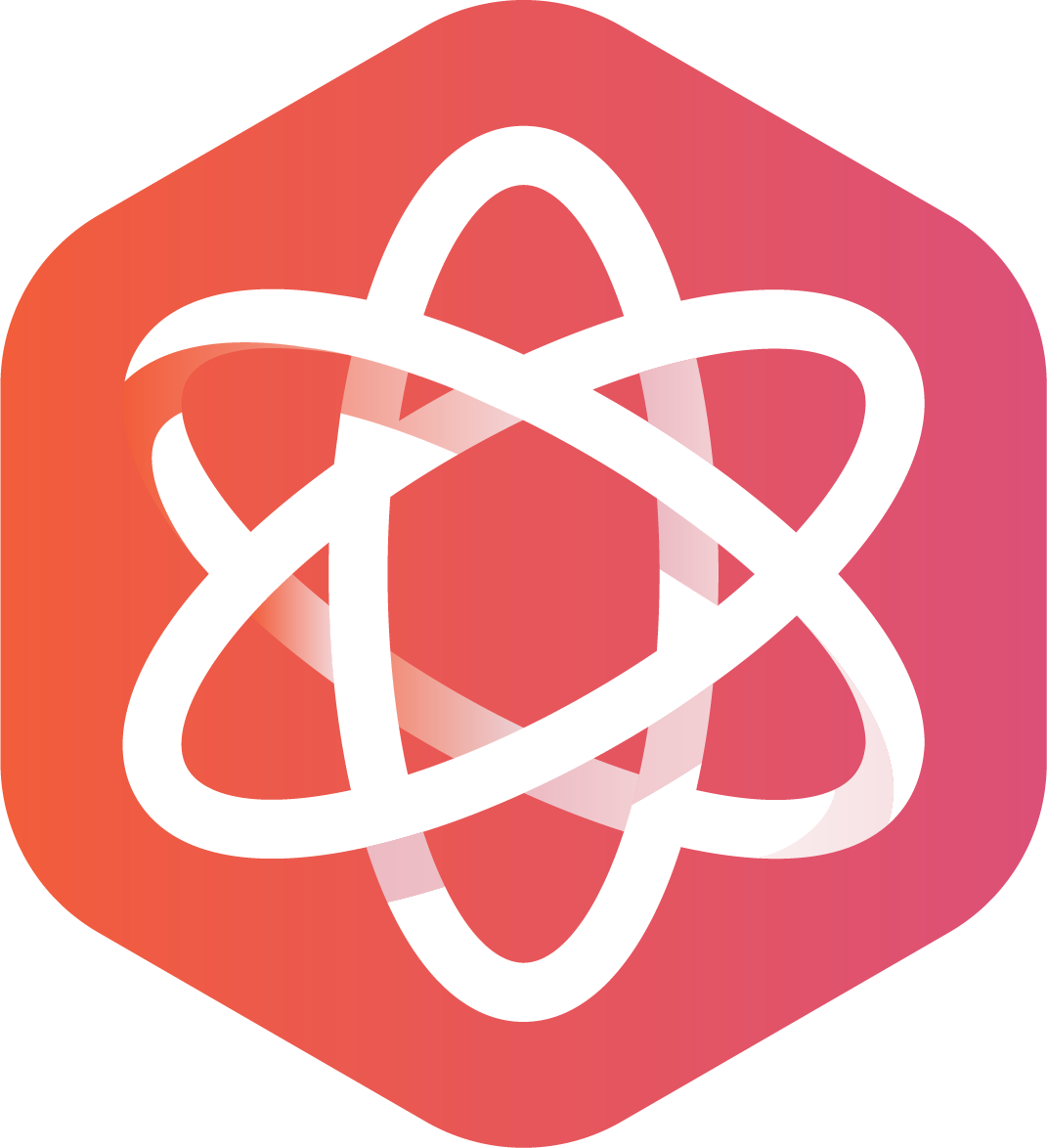 "Nucleus is a proprietary and comprehensive internal management system developed by FuseFX." - Jason Fotter, Co-Founder / Senior Technology Advisor
Resource Management
Effective resource allocation is another pivotal aspect to our successful operation. Nucleus provides comprehensive tools for real-time management and tracking of our dynamic teams of artists, producers, and supervisors – yielding unprecedented efficiency and enabling reliable turnaround of projects, which can include hundreds of shots per sequence.
Cloud-Based Integration
Nucleus integrates assignments and facilitates seamless communication across FuseFX's global studio locations, while maintaining a centralized review process. The Nucleus platform, coupled with complete integration of cloud-based rendering, supports our robust approach and our ability to fluidly scale resources to match the unique needs of each project.