FuseFX Receives Two 19th Annual VES Awards Nominations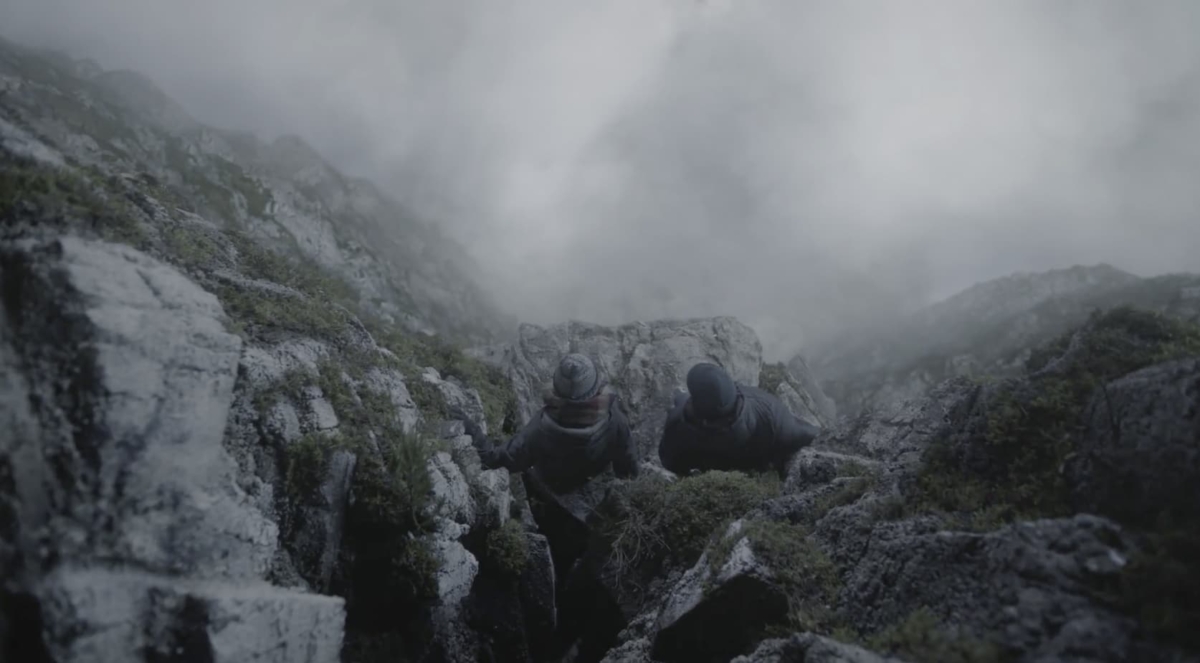 FOR IMMEDIATE RELEASE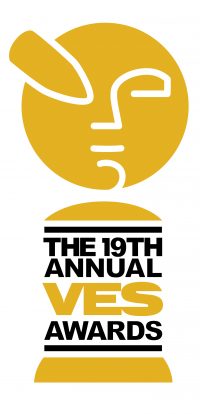 FUSEFX NOMINATED FOR TWO VES AWARDS–THIS MUCH IS TRUE & SURVIVE
(LOS ANGELES— March 2nd, 2021)
Visual effects artists from FuseFX are currently nominated for two Visual Effects Society (VES Award) for  their work on Golden Globe Winner "I Know This Much Is True" and "Survive."
FuseFX-NY Visual Effects Supervisor Ariel Altman has the unique recognition of receiving not one but two nominations in the same category Outstanding Supporting Visual Effects in a Photoreal Episode for two distinct and different productions. Ariel received a nomination for his work on I Know This Much Is True with the client-side team comprising of Eric Pascarelli and Keith Kolder. Ariel receives his second nomination for Survive and shares it with his FuseFX team of Rae Welty (Producer), Caius Wong (CG Supervisor), and Carl Fong (Compositing Supervisor).
Ariel Altman shares his gratitude, " The whole team at FuseFX is so humbled and honored to be nominated for two shows this year.  The opportunity to be part of projects that let us push ourselves and the craft forward doesn't come along every day.  We don't take the responsibility lightly.
We could not have excelled without the partnership with everyone on these projects, from planning, production, and post.  Both of these projects presented unique opportunities and challenges.  I Know This Much Is True was all about creating solutions that let Mark Ruffalo's performance shine through unencumbered. Thanks and congratulations to Eric Pascarelli and Keith Kolder on I Know This Much Is True.
Survive needed that extra push to enhance an already harrowing environment and elevate it to a more heightened cinematic space. Thank you to Mark Pellington and Ed Jones for trusting us with their vision on Survive."
I am so proud and impressed with our New York team for garnering two VES nominations this year. This kind of recognition does not happen without a ton of hard work and a group of people working together like a well-oiled machine.  And it not only speaks to the incredible talent and hard work of the individuals that were nominated, but the environment they have helped to establish in our New York studio.  Award nominations, much less two of them in the same year, do not occur without the whole studio working together to create a culture of teamwork and excellence.  It's a real credit to the entire New York team." -CEO/Founder Dave Altenau

About FuseFX:
FuseFX is an award-winning Visual Effects Studio providing visual effects services for episodic television, feature films, commercials, virtual and VR productions. Founded in 2006, the company employs 500+ personnel across seven studio locations: our flagship office in Los Angeles, CA, New York City, Vancouver, BC., and Atlanta. Our offices in Montreal, Toronto, and Bogota, are serviced by FOLKS VFX. Folks joined the FuseFX family of brands in 2020.
About VES:
The Visual Effects Society (VES) is a global professional honorary society and the entertainment industry's only organization representing the full breadth of visual effects practitioners. VES's more than 4,200 members in over 40 countries worldwide contribute to all areas of entertainment – film, television, commercials, animation, special venue, games, and new media. The VES Awards recognizes and honors the most outstanding visual effects work of the year and honors the artists who created them.
Spread the word:
FuseFX receives two VES Nominations — Outstanding Supporting Visual Effects in a Photoreal Episode for Survive and I Know This Much Is True. @HBO #FuseFX #VES #VESAwards #VisualEffects #VFX
Follow FuseFX:
https://www.facebook.com/fusefx
https://www.twitter.com/fusefx
https://www.instagram.com/fusefxinc
http://www.youtube.com/fusefx
More
05/17/2018

FuseFX Delivering Effects for 7 New TV Series

03/21/2014

FuseFX Delivers Visual Effects on Four Pilots Going to Series

04/30/2018

ABC's "Station 19" Explodes Onto Primetime