Photos: FuseFX NY Quarterlies (November 2019)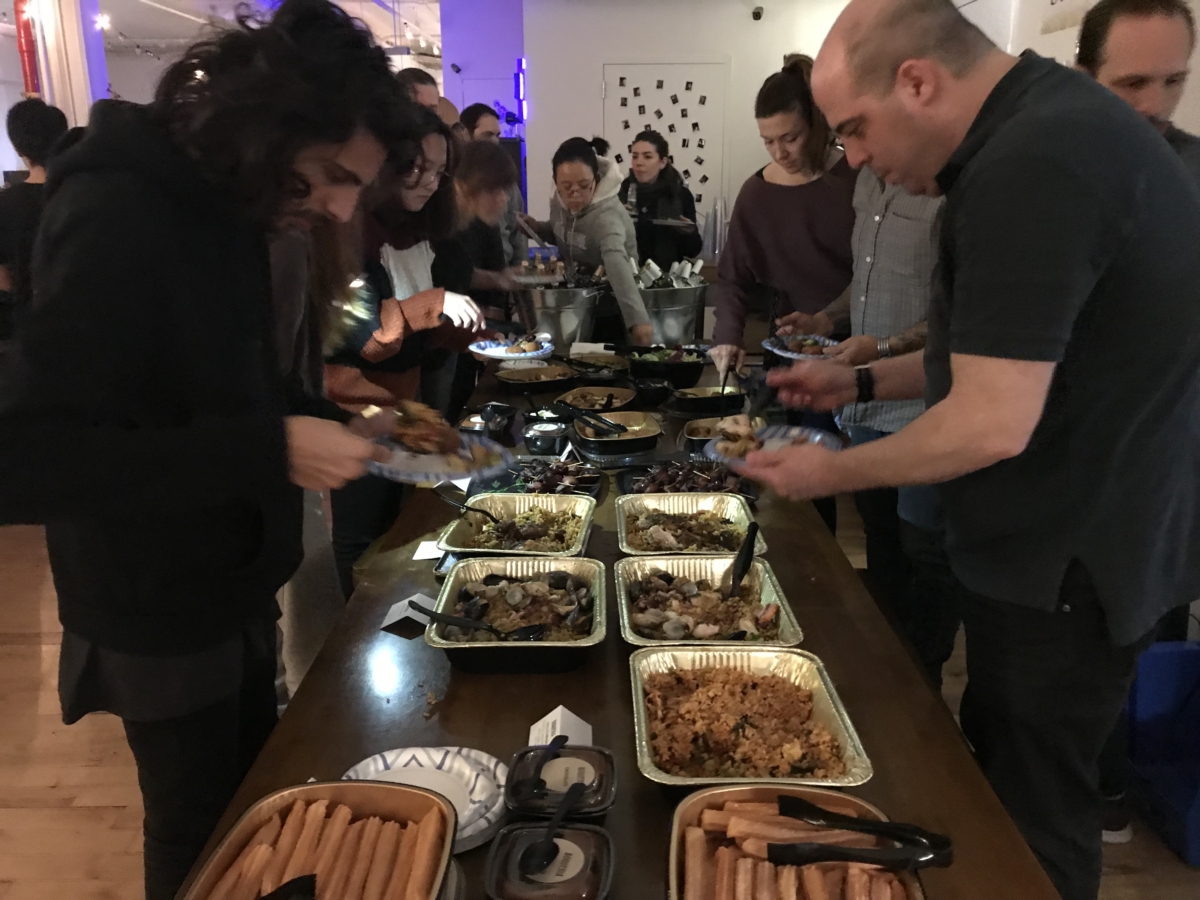 FuseFX NY Quarterlies (November 2019) was a celebration with dinner and some highlights of our best work of the quarter. But this week wasn't just quarterlies, oh no, there was a chili bake-off! Yum, yum, yum!
About FuseFX:
FuseFX is an award-winning visual effects studio providing visual effects services for episodic television, feature films, commercials, and VR productions. Founded in 2006, by David Altenau (CEO), and Co-Founders Tim Jacobsen (CDO) and Jason Fotter (CTO). The company employs 300+ personnel across three studio locations: our flagship office in Los Angeles, New York City, and Vancouver. For more information about FuseFX's studio, visit http://www.FuseFX.com.
More
11/08/2022

The Orville (Case Study)

11/02/2019

Fuse Focus: Jim Rygiel

08/25/2020

Agents of SHIELD VFX Team Talks Work on Show's Final Season