Forbes: John Heller VFX Supervisor Speaks 'The Outsider'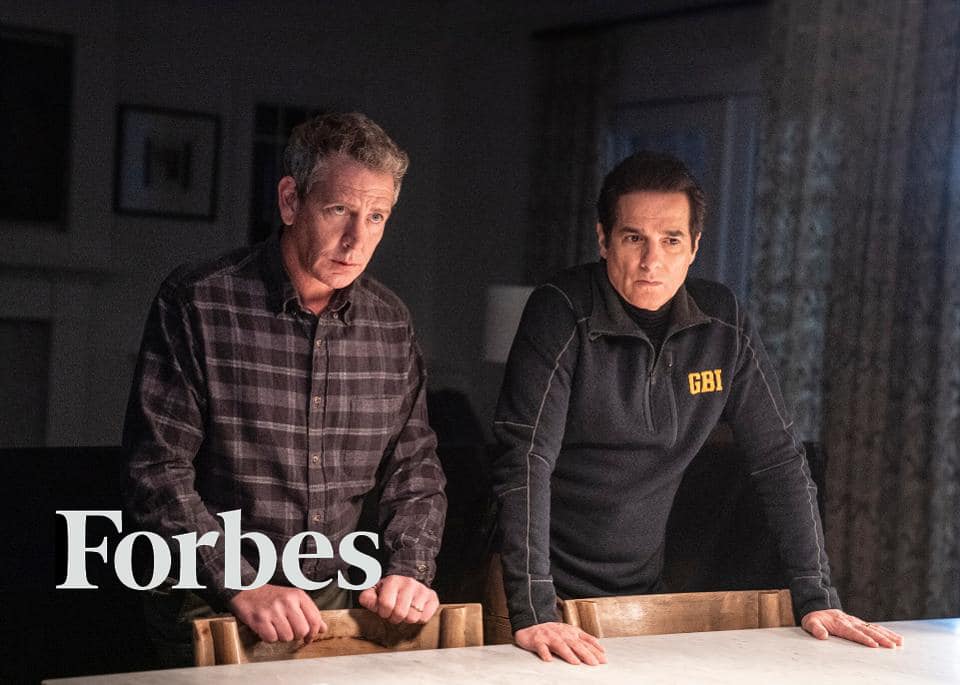 We're halfway through the first season of
The Outsider
on HBO and the chilling Stephen King adaptation isn't offering up answers easily. In fact, the mystery of Terry Maitland only seems to deepen with each episode. As sort of a mid-season postmortem, I hopped on the phone with the project's VFX supervisor,
John Heller
of Fuse FX, a seasoned veteran known for his work on
Percy Jackson
,
True Detective
and
The Good Doctor
.
***Warning! Mild spoilers for the show and novel await you below!***
Since several reviews for The Outsider have compared it to the slow, atmospheric, and nihilistic burn of True Detective, I was curious about getting John's thoughts on the matter. Was this intentional or simply a happy accident?
"There are similarities that I think we've all found with the tone," he told me. "To my knowledge, we weren't trying to do that and I don't remember being part of discussions that even mentioned it as something that would be a concern or [something we were] hoping to do. I think it's just coincidental. It's sort of a [similar] story with detectives, it's kind of on the darker side of [things], it's got the same great production value that HBO brings to the screen. So, I think it's a happy coincidence really and nothing that was thought out to achieve that."
More
05/17/2018

FuseFX Delivering Effects for 7 New TV Series

07/16/2019

FuseFX Nominated for Two Visual Effects 71st EMMY® Awards

01/16/2020

FuseFX Receives Four Producer Guild Award Nominations