Photos: FuseFX Halloween in Vancouver 2019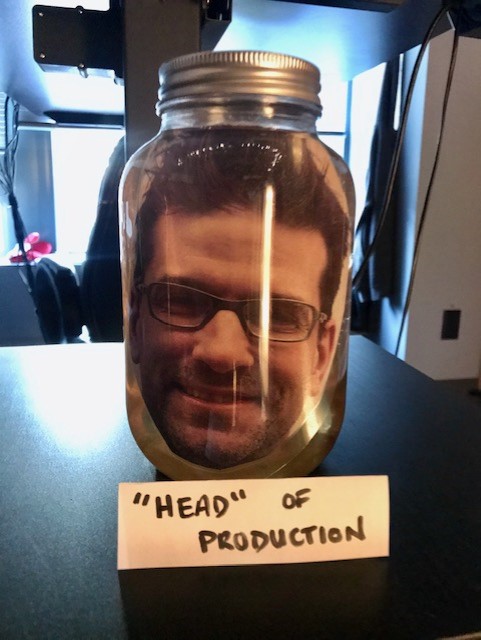 FuseFX Halloween in Vancouver is about as Halloween as it gets! Where's Waldo... Mugatu says its time for a model-off! Is that Vancouver's "Head of Production"? Click on the photos to see the FuseFX Halloween in Vancouver full gallery.
Learn more about our Vancouver office and the amazing work that they do. Our culture is one of work hard, but let's not forget to play hard! We embrace artists from all wakes of life and its our uniqueness and our personal stories that make us one of the best VFX Studios to come to work. If you have the passion, skills, and uniqueness that's FuseFX, check out our open positions and apply now! Check out the available jobs at our Vancouver location.
About FuseFX:
FuseFX is an award-winning visual effects studio providing visual effects services for episodic television, feature films, commercials, and VR productions. Founded in 2006, by David Altenau (CEO), and Co-Founders Tim Jacobsen (CDO) and Jason Fotter (CTO). The company employs 300+ personnel across three studio locations: our flagship office in Los Angeles, New York City, and Vancouver. For more information about FuseFX's studio, visit http://www.FuseFX.com.
More
12/16/2019

FuseFX LA Ugly Sweater Contest 2019

12/23/2019

FuseFX Doggy Portraits 2019

03/09/2021

FuseFX Continues to Grow Global Strategy with Staffing Changes