Variety: How 'Upload's' VFX Team Differentiated the Real World From Its Digital Afterlife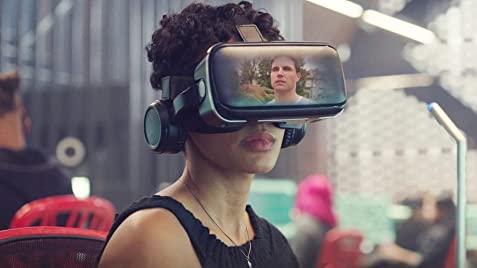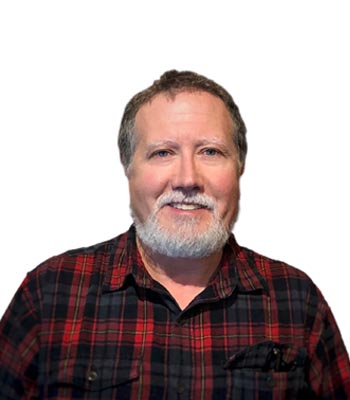 FuseFX's VFX supervisor Marshall Krasser (pictured) recently provided insight into the studio's work on Amazon Prime's new series "Upload," created by Greg Daniels ("The Office").
Imagine a world in which technology has become so advanced the wealthy all have self-driving cars, 3D-printed food, wrist holograms with which to speak to each other from afar, and the option of living posthumously in a digital afterlife.
That kind of future may feel like sheer fantasy even as some of it feels like it's just around the corner. It's also the world Greg Daniels ("The Office") created with his Amazon Prime series "Upload," debuting May 1. Tasked with making that technology seem real for both the world within the show as well as for its virtual afterlife, was the team at FuseFX.
"This crosses the lines of comedy and science fiction and the future, and it was a great challenge for us at Fuse because it shows our diversity," says Marshall Krasser, visual effects supervisor. "If something exists out there, we had to take it up to the next level. What would be the wrist hologram phones 2.0? We had to be a little visionary."
Read the Full Article on Variety >>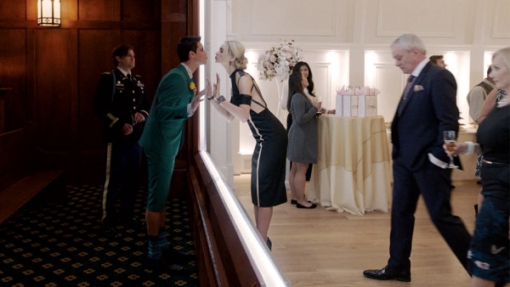 About Marshall Krasser:
Marshall Krasser is a visual effects supervisor at FuseFX's Vancouver office. With more than two decades of experience in the visual effects industry, Krasser's background includes an impressive array of high-profile feature films, television shows, and commercials. Recent work includes the film Vice, television series The 100, and upcoming film Needle in a Timestack.
Krasser's previous experience includes roles with CoSA VFX, Psyop, Industrial Light & Magic, and others. Notable feature film projects include The Accountant, Divergent, 300: Rise of an Empire, The Great Gatsby, Iron Man 2, Battleship, Avatar, Star Trek, Indiana Jones and the Kingdom of the Crystal Skull, War of the Worlds, Star Wars: Episode II – Attack of the Clones, Harry Potter and the Sorcerer's Stone, Pearl Harbor, The Perfect Storm, Titanic, Forrest Gump, and many more.
More
08/23/2019

Quarterlies August - 2019

02/07/2020

Forbes: John Heller VFX Supervisor Speaks 'The Outsider'

01/15/2020

Behind the Shot w/JV Pike