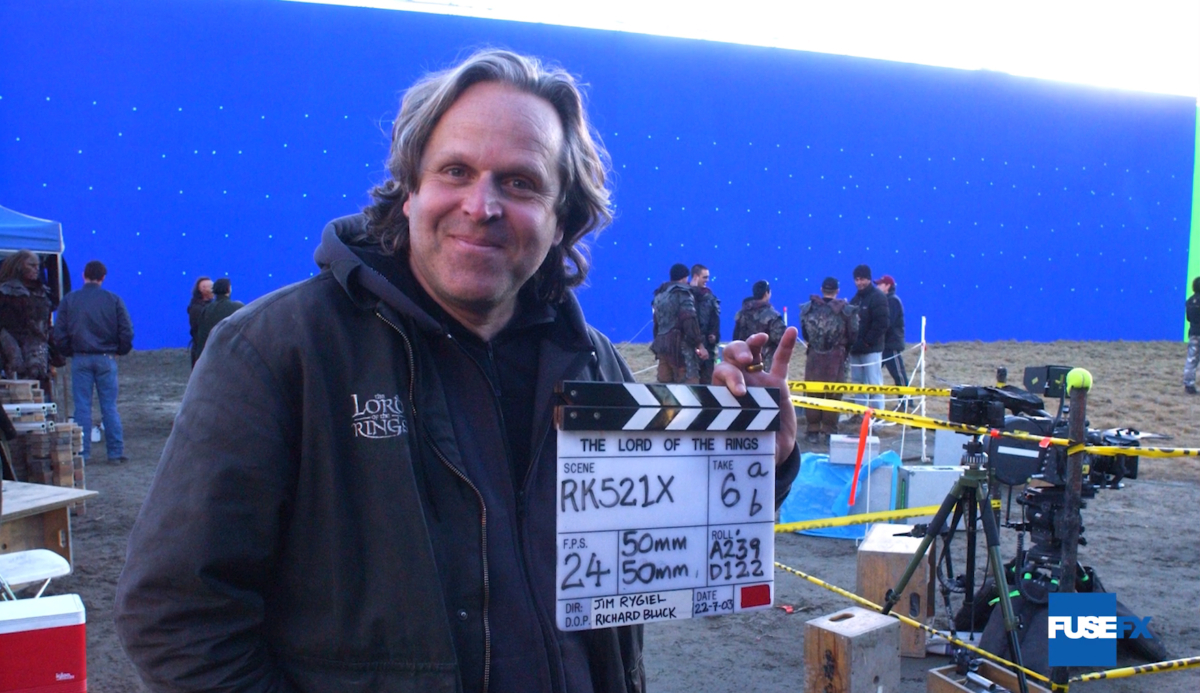 Our Fuse Focus: Jim Rygiel edition is a mini-profile on our Executive VFX Supervisor, Jim Rygiel. You may know him as a three-time Academy Award winner from 'The Lord of The Rings' trilogy. We know him as a creative leader, a man of humility and great humor. We know him as Jim! Fuse Focus: Jim Rygiel tells the fantastic journey of Jim Rygiel. A journey that is filled with the realization of most artist's dreams. Watch this personal and motivational piece now. Read Jim's full bio here. 
Besides winning multiple Oscars and a BAFTA for the "Lord of the Rings" movies, he has supervised a number of tent-pole features over the years. Before his tenure as an independent supervisor, he helped found Boss Films DIGITAL, one of the original and iconic visual effects facilities in Los Angeles. Additional credits include "Godzilla," "The Amazing Spider-Man," "Night at the Museum," "The Fast and The Furious," "Starship Troopers," "Star Trek: Insurrection," "The Last of the Mohicans," "Batman Returns" and many more.
About FuseFX:
FuseFX is an award-winning visual effects studio providing visual effects services for episodic television, feature films, commercials, and VR productions. Founded in 2006, by David Altenau (CEO), and Co-Founders Tim Jacobsen (CDO) and Jason Fotter (CTO). The company employs 300+ personnel across three studio locations: our flagship office in Los Angeles, New York City, and Vancouver. For more information about FuseFX's studio, visit http://www.FuseFX.com.
More
11/21/2019

Photos: FuseFX BC Quarterlies (November 2019)

07/31/2019

FuseFX Siggraph Party 2019

01/10/2019

Golden Globes Wins for FuseFX Clients