Rising Sun Pictures Co-Founder Tony Clark Named VES Fellow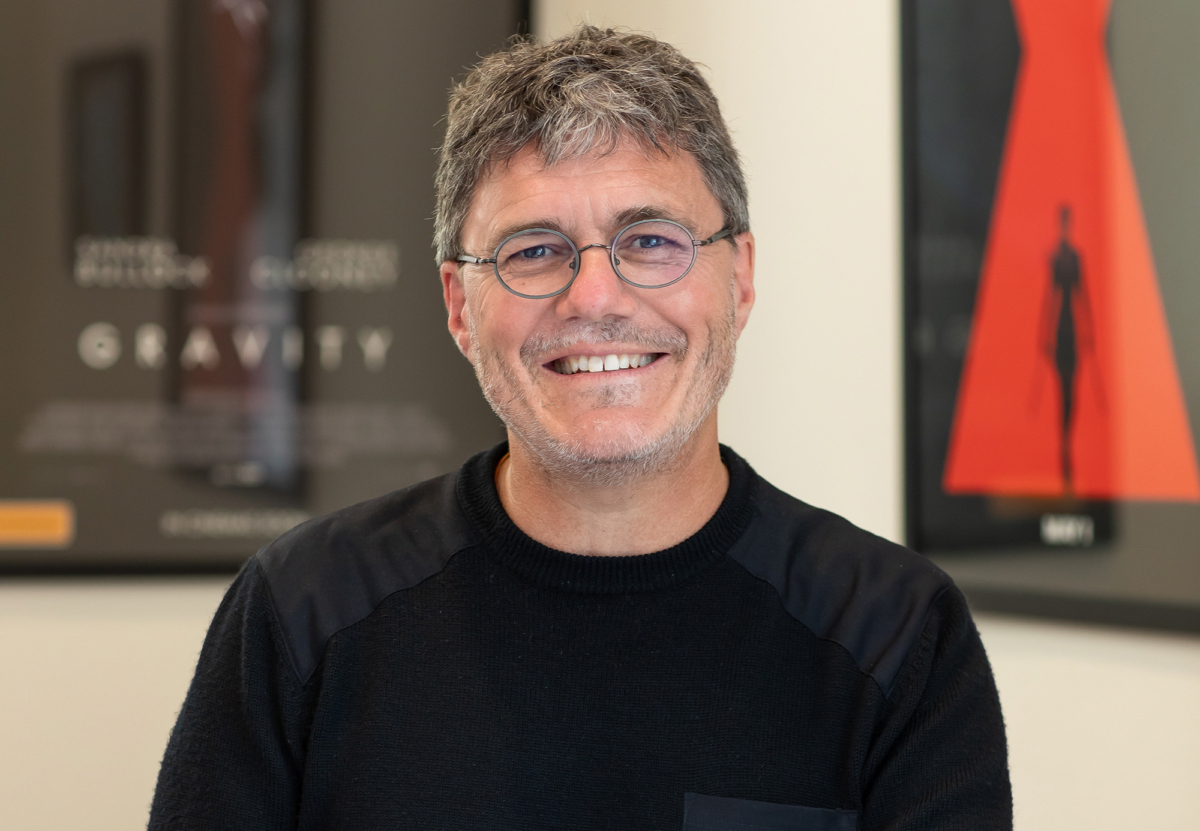 In recognition of his contributions to the VFX industry, the 30-year industry veteran was honored on October 14 at the Visual Effects Society's celebration in Los Angeles.
Rising Sun Pictures' co-founder and managing director, Tony Clark, was named VES Fellow by the Visual Effects Society and was celebrated alongside other 2022 honorees as the first Australian to receive the honor at the organization's Honors Celebration last week.
The VES Fellow recognizes individuals for earning an outstanding reputation through sustained contributions to the art, science, or business of visual effects and meritorious service to the Society and the entertainment industry at large throughout at least 10 of the last 20 years.
A 30-year veteran, Clark was honored for building Rising Sun Pictures (RSP) into a leading VFX company that boasts credits on numerous movies and his role as an industry innovator. His accomplishments include co-developing the remote collaboration software cineSync, for which he won a 2011 Academy Award for Scientific & Technical Achievement.
"Our VES honorees represent a group of exceptional artists, innovators, and professionals who have had a profound impact on the field of visual effects," said VES Board Chair Lisa Cooke. "We are proud to recognize those who helped shape our shared legacy and continue to inspire future generations of VFX practitioners."
"I am humbled and flattered to receive this honor from the Visual Effects Society," said Clark. "I have received other honors over the years, but this is especially meaningful as it comes from my peers. I feel great admiration for the distinguished professionals who've previously become VES Fellows and take great pride in joining their ranks."
In describing RSP's success, Clark added, "We've been successful because we've stuck to our values here in Australia, delivering quality effects and conducting business in a manner we think is right. I am extremely proud of the team we've built and the contributions they have made to the visual effects industry, both here at RSP and through their subsequent careers at other high-profile companies around the world."
More
12/14/2021

FuseFX LA Holiday Party 2021

05/17/2018

FuseFX Delivering Effects for 7 New TV Series

08/20/2019

EMMY® Nominated 'The Orville', 'Deadwood,' and More Series' VFX Pros Reveal Secrets