FuseFX and VFX Supervisor Wayne England Deliver on Global Hit 'Loki'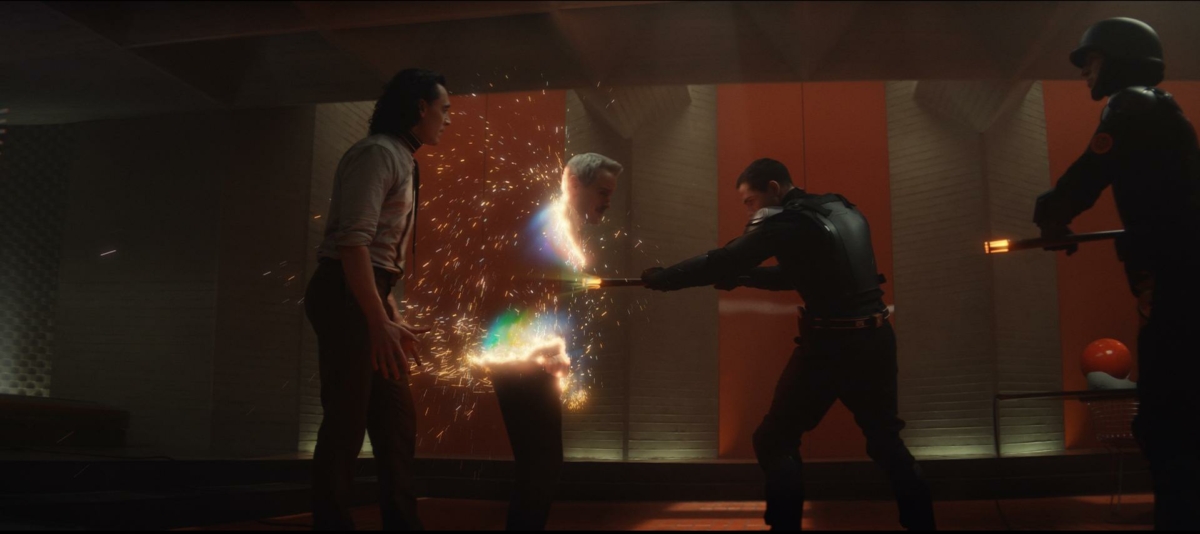 Our award-winning visual effects studio had the privilege of working on the global hit 'Loki.' Under the leadership of VFX Supervisor Wayne England, the team produced absolutely stunning work! Wayne insightfully walks us through his collaboration and approach with the Loki production team and discusses several key sequences in the coverage via the outlets below. Congrats to Wayne and the fantastic artists who contributed to the series!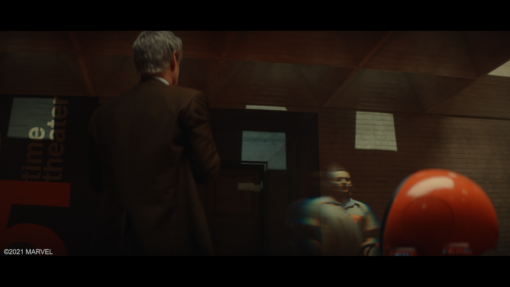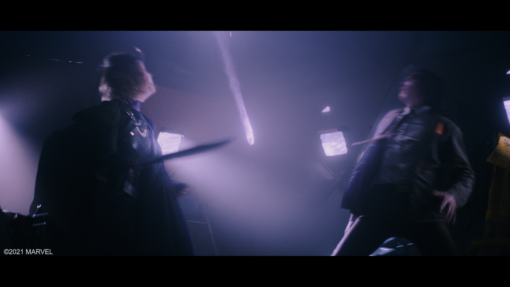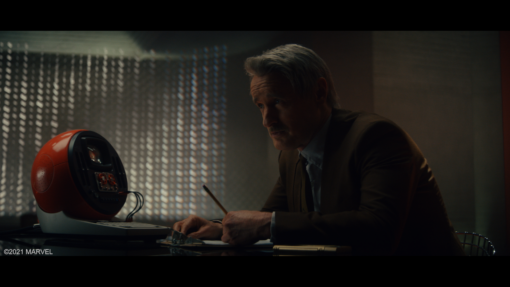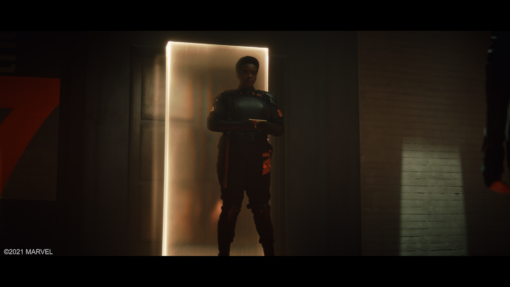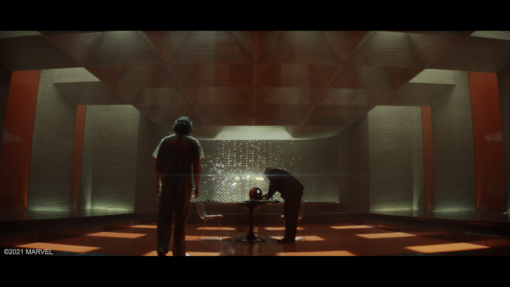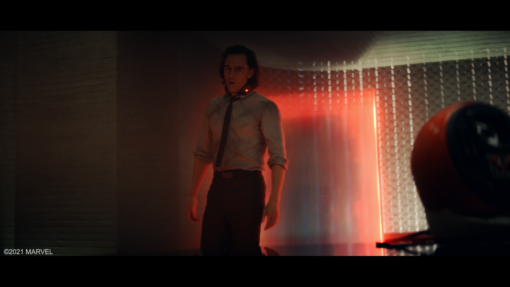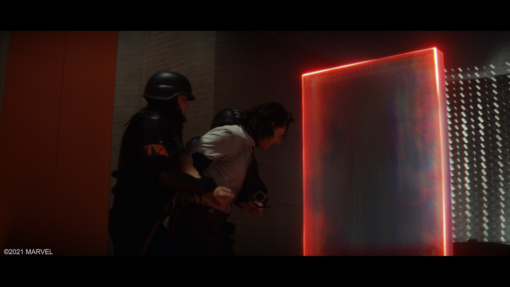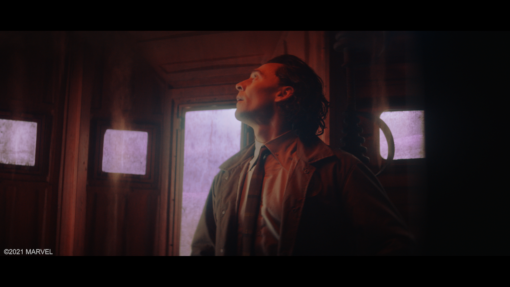 ###
About FuseFX:
FuseFX was founded in 2006 in Los Angeles by David Altenau and co-founders Tim Jacobsen and Jason Fotter. Establishing itself as an award-winning studio, FuseFX provides full-service visual effects for episodic television, feature films, commercials, virtual productions, and VR. The company has eight studio locations, including its flagship studio in Los Angeles, as well as offices in New York, Atlanta, and Vancouver. The company's studios in Montréal, Toronto, and Bogotá are serviced by Folks VFX, which joined the FuseFX family of brands in 2020. Rising Sun Pictures, which joined in 2021 services the Adelaide, Australia studio. FuseFX is a portfolio company of EagleTree Capital.
More
03/21/2014

FuseFX Meets the VFX Challenge on "Last Resort"

03/12/2020

Update from FuseFX regarding coronavirus preparedness

06/07/2022

The Fuse Group acquires Madrid-based El Ranchito