Nuke on "The United States of Tara" at FuseFX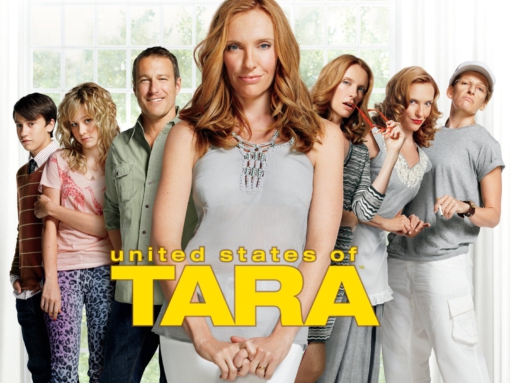 When Burbank-based visual effects studio FuseFX began working on the new season of Showtime's "United States of Tara," it turned to Nuke, The Foundry's powerful compositing application, which is normally thought of as primarily a feature film compositing tool, or for CG/3D multi-pass TVC workflow. As the series requires extensive green screen effects, given the series about a woman with a multiple personality disorder.
Award-winning Australian actress Toni Collette stars as Tara Gregson, a suburban wife, and mother who tries to juggle family, career and a dissociative identity disorder that has her alternate personalities appearing at inopportune times.
Follow FuseFX:
https://fusefx.com
https://www.facebook.com/fusefx
https://www.twitter.com/fusefx
https://www.instagram.com/fusefxinc
Media Contacts:
Oscar Negroni
Marketing Manager
FuseFX
oscarnegroni@fusefx.com
About FuseFX
FuseFX is an award-winning Visual Effects Studio providing visual effects services for episodic television, feature films, commercials, and VR productions. Founded in 2006, the company employs 300+ personnel across three studio locations: our flagship office in Los Angeles, CA, New York City, and Vancouver, BC.