"American Horror Story: Gaga, gore and glorious VFX": An Interview with VFX Supervisor Jason Piccioni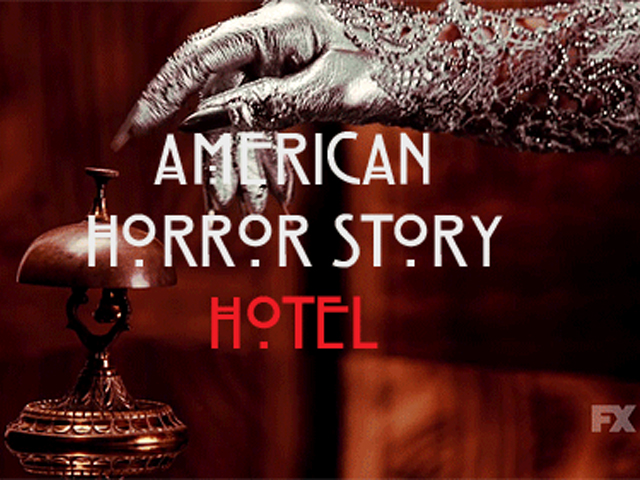 American Horror Story Interview: VFX Supervisor Jason PiccioniMutants offers up fantastic, sometimes harrowing tales of colossal demands, looming deadlines, and relentless challenges faced as FuseFX bring screenwriter/director/producer Ryan Murphy's macabre visions to life.
Ghouls, Creepy clowns and what in the devil: creating visual effects for award-winning anthology series, American Horror Story, is not for the faint of heart. Murder House, Asylum Coven, Freak Show, and Hotel all are unique, but all share the brand of delight that is uniquely American Horror Story.
Read the full article on Autodesk Area.
Follow FuseFX:
https://fusefx.com
https://www.facebook.com/fusefx
https://www.twitter.com/fusefx
https://www.instagram.com/fusefxinc
Media Contacts:
Oscar Negroni
Marketing Manager
FuseFX
oscarnegroni@fusefx.com
About FuseFX
FuseFX is an award-winning Visual Effects Studio providing visual effects services for episodic television, feature films, commercials, and VR productions. Founded in 2006, the company employs 300+ personnel across three studio locations: our flagship office in Los Angeles, CA, New York City, and Vancouver, BC.
More
10/03/2011

Jason Piccioni Joins FuseFX as Visual Effects Supervisor

06/01/2018

Visual Effects Artists Vie for Emmys With Thrilling Action and Mind-Bending Visuals

03/29/2019

The Orville - Creating a nearly 8 Minute Space Battle Spectacle!