Photos: 2019 Halloween Costume Contest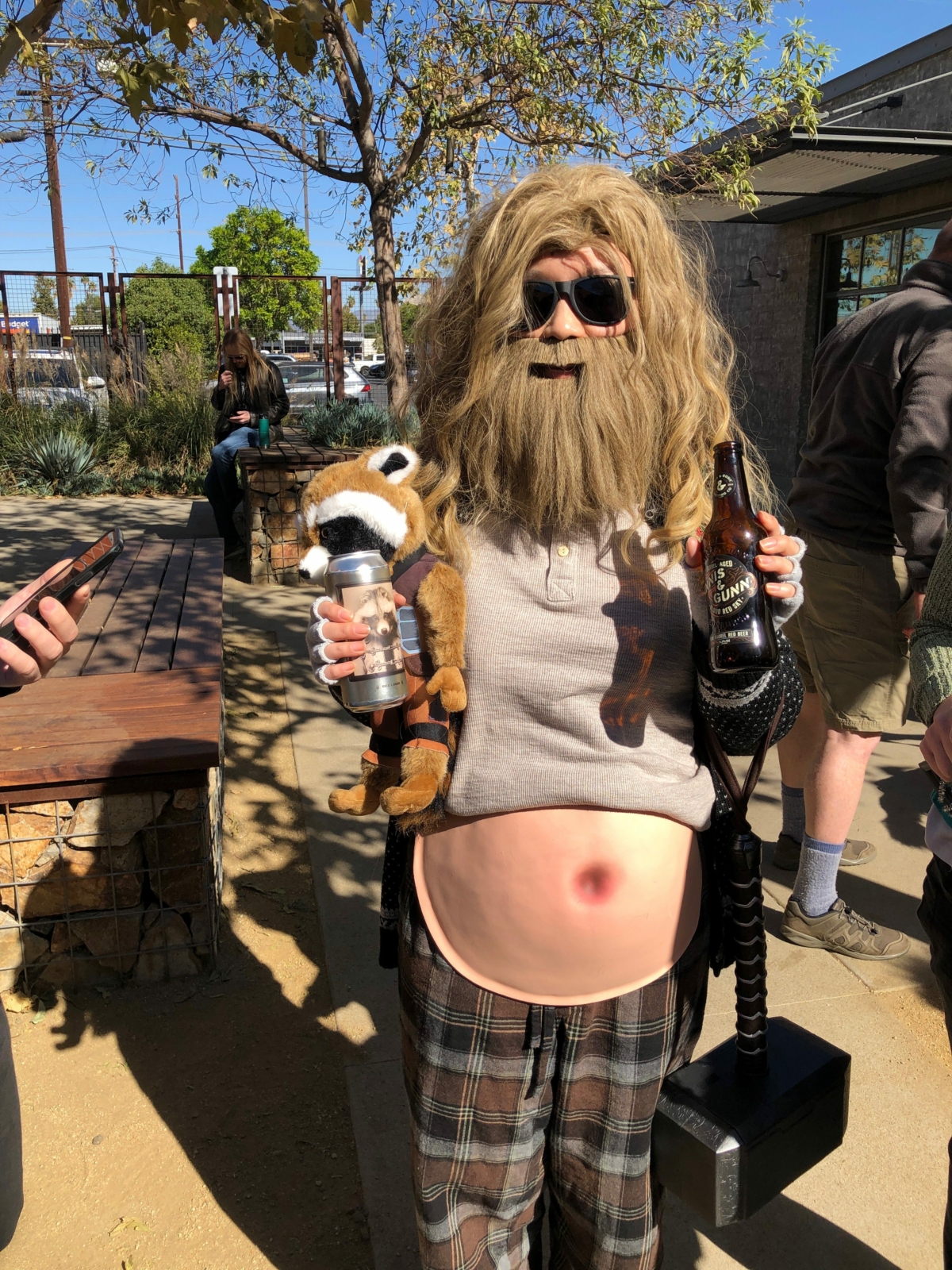 FuseFX has no shortage of characters! Rappers, Evil Entities, Scarecrows, FAT Thor(s), Velma, Elvis, Boba Fett, "0 Fox Given", Plague Doctors and More! Click on the photos to see our Halloween Album.
Winners:
1st Place – SHARK ATTACK
2nd Place- PLAGUE DOCTORS
3rd Place- …… A TIE! Danny Torrence and the HR department as "Cards Against Johnny Fisk"
Congrats to everyone who participated, your costumes were original, hilarious, entertaining and even spooky!
More
11/18/2019

VES welcomes FuseFX employees among its newest members!

03/04/2021

FuseFX-NY: New Head of 2D and 3D

03/08/2022

International Women's Day - Words of Inspiration