LK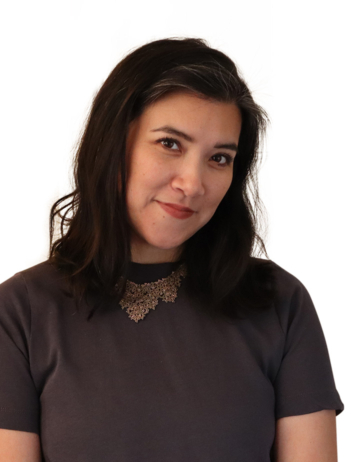 Lindsey
Kaiser
Head of Studio - Los Angeles
Lindsey Kaiser is the Head of Studio at FuseFX – Los Angeles. Prior to joining the LA team, Kaiser has enjoyed a wild ride around the globe where she has helped build and strengthen production teams to deliver on high-profile projects across Visual Effects, 3D conversion, and VR. Some of her recent credits include The Addams Family (2019), They Shall Not Grow Old, and Jurassic World: Fallen Kingdom.
Through her experiences, she understands the need to keep a global studio on budget while keeping clients satisfied. She is a big champion of developing strong teamwork amongst the production staff and looks forward to helping FuseFx continue to expand its global footprint.
Born and raised in Florida, Kaiser first came out to Los Angeles to attend the University of Southern California. After graduation, she went on to work in creative development before finding her way into post-production where she served as a part of the executive leadership teams at studios such as Deluxe Entertainment and most recently DNEG.