JM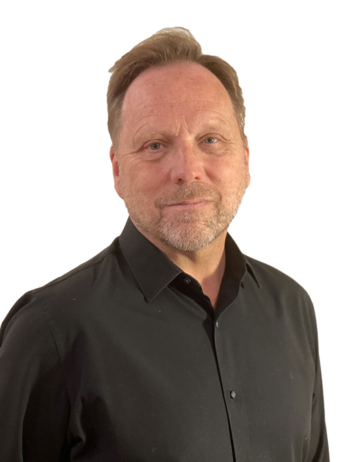 John
Miller
Head of Studio / SR. VFX Supervisor - New York
John T. Miller has over 20 years' experience in television and feature film production and post-production. With extensive creative and technical expertise, vision and natural leadership, Miller has successfully created and managed visual effects, graphics, and editorial departments at some of the leading post-production facilities in New York, and worked across a variety of formats, including broadcast, commercial, feature films, and episodic television. His work for FuseFX has included Mr. Robot (garnering him his first VES nomination), When They See Us, Iron Fist, Castle Rock, Tell Me A Story, and Sneaky Pete.
John's additional credits include the main-on-end title sequence for Avengers: Age of Ultron  and visual effects for Captain America: The Winter Soldier, as well as the documentary television series Battles BC.
John began his career as a visual effects artist and motion graphics designer with New York post house Manhattan Transfer. John spent four years as Creative Director, Executive Producer and General Manager at Point 360, New York. In recent years, he has returned his focus to creative and artistic roles, where his ability to manage complex projects and communicate his understanding of design, story, and process ensures the highest level of client satisfaction.