JS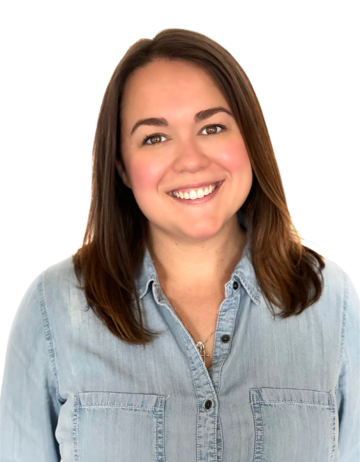 Jessica
Sharp
Head of Production/Executive Producer - Vancouver
Jessica Sharp is the Head of Production for the FuseFX Vancouver office. In this role, she partners with the Head of Studio & Executive Producer in production scheduling, employee management, and future planning. Prior to joining the team in 2019, Jessica worked in a wide array of specialties in the film industry over the last decade, from Live Action to 3D Conversion, Animation & now Visual Effects.
A U.S. native, Jessica spent her youth in the southeastern U.S. Obtaining an M.F.A. from the Academy of Art University in San Francisco was her first taste of West Coast living. From there, her work with the TED conference shifted her focus south to Los Angeles, where she first dabbled with postproduction. This new focus took her on a global journey across studios in Los Angeles, Pune India, Toronto, and now Vancouver. While working globally, she's been credited on projects such as Star Wars: The Force Awakens & Star Wars: The Last Jedi, Avengers: Infinity War, Blade Runner: 2049, and most recently the Snowpiercer series with FuseFX.
Jessica brings enthusiasm and solution-driven focus to all aspects of her role. She believes passionate, and engaged employees are the answer to a quality product, so she strives to put her employees first while balancing studio & client requirements. She thrives on guiding her team through each project completion by way of economic and participative success.