GB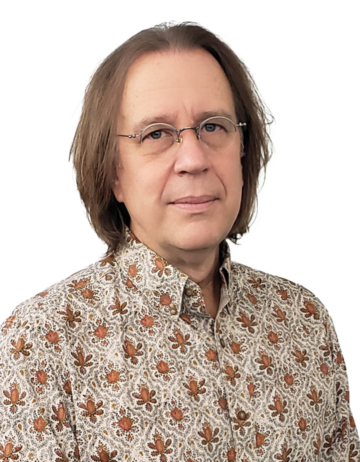 Greg
Babiuk
VFX Producer - New York
Greg Babiuk has over 25 years of experience in film & television production and post-production with a focus on design, animation, and visual effects. His background in multiple facets of production and post-production allows him to bring a vast range of expertise and a unique perspective to his projects. Before joining FuseFX, Greg was an independent Producer, assembling and leading diverse creative teams for a variety of commercial and digital media projects in Television, Experiential, Out-of-Home, and Interactive. In addition, he has produced multi-faceted projects for such clients as MGM Grand at Foxwoods, Kaiser Permanente, NBCUniversal, Google, SK-II, Discover, and Chipotle.
Greg's previous experience includes roles as the Executive Producer at design and animation studio INTERspectacular, Producer at entertainment marketing agency Pittard Sullivan, and Director of VFX at production and post-production companies Filmworkers Club and R/GA.
Greg started his career as an animation camera operator, a colorist, and an editor before combining these skills and becoming a VFX Supervisor. He is an Emmy nominated producer in the Main Title Design category, a current member of the Academy of Television Arts & Sciences. He holds a BFA in Film & Television from the Rochester Institute of Technology.