ED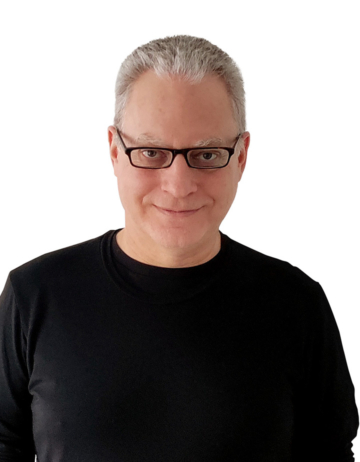 Eran
Dinur
Head of 2D / VFX Supervisor - New York
Eran is an Emmy and VES awards-winning VFX supervisor, author, and educator. His extensive on-set and in-house supervision experience include films such as The Trial of The Chicago 7, Uncut Gems, Ad Astra, The Lighthouse, Hereditary, The Greatest Showman, The Lost City of Z, The Wolf of Wall Street, and TV series such as The Men Who Built America and Boardwalk Empire, for which he received an Emmy award and two VES awards.
Originally a musician who wrote music for theater, Eran turned his passion for VFX into a career that started at ILM Singapore, working as Senior Compositor on films such as Iron Man, Star Trek, Transformers, and Terminator Salvation. Since 2011, Eran served as Senior VFX Supervisor at Brainstorm Digital.
Eran's book, The Filmmaker's Guide to Visual Effects was published in 2017 by Routledge/Focal and has since been adopted by film schools and colleges around the world. Eran created online VFX courses for fxphd, and wrote articles for magazines like 3D World and No Film School. He has been teaching visual effects at the School of Visual Arts since 2013.
Eran joined FuseFX in 2020 as NYC Head of 2D/VFX Supervisor and oversees all the Compositors and Comp Supervisors at the NY facility.