CE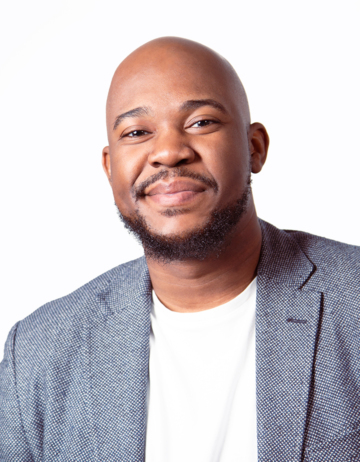 Camara
Edwards
VFX Producer - New York
Camara Edwards is a creatively driven VFX Producer based out of FuseFX New York. Although he may have taken an unconventional route into the VFX industry, Cam has stayed "10 toes down" ever since his first gig in the industry. With years of production experience in commercials, features, and episodic, Cam is no stranger to putting in long hours, rallying individuals towards a common goal, and moving with consideration for both the client and the artist. Most notably, Camara's positive outlook on life and diverse upbringing really brings a fresh perspective to the shows he works on.
His first production assignment was as a VFX coordinator for Disney's Beauty & The Beast (the live-action film). After that project wrapped and broke box-office records, there was no looking back, so he decided to try his hand at commercials. He was earning himself commercial credits for some of the world's largest brands, such as Nike, Google, Microsoft, Exxon, Johnson & Johnson, PHARMA, LG, Clinique, and Visa, to name a few. Not to mention his role in features like Darren Aronofsky's Mother and Netflix's Triple Frontier as a production coordinator during his time at Method Studios.
Becoming a father, Camara decided to switch gears and take on the challenge of being an episodic VFX producer right here at FuseFX. Since joining the team, he has produced on broadcast and streaming shows such as Apple TV+'s Helpsters, HBO's I Know This Much Is True, The Time Traveler's Wife, Netflix's Colin In Black & White, Fox's POSE, 9-1-1, and 9-1-1 Lonestar.