BK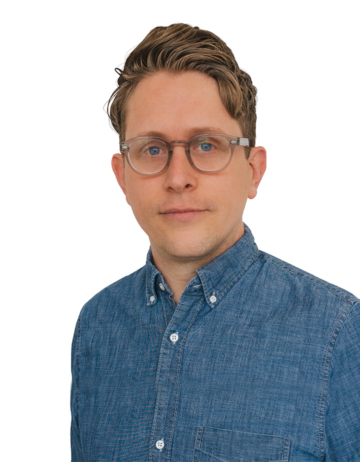 Brian
Kubovcik
Head of Studio / SR. VFX Supervisor - Atlanta
Brian Kubovcik is the Head of Studio/Sr. VFX Supervisor for Fuse FX Atlanta. Prior to moving to Atlanta, He was part of the NY studio as a VFX Supervisor.
Brian brings years of interpersonal and creative skills to the role. His background started in editorial before gravitating to VFX as a Flame Artist and On-Set VFX Supervisor across many NY studios servicing commercial and feature work. Brian's experience guiding the VFX quality, schedule, and budget come from years of shepherding episodic, mini-series, and features from script to screen. Some of his most recent credits include DMZ (HBO), She-Hulk: Attorney at Law (Disney/Marvel), Invasion, The Curse of Bridge Hollow (Netflix), and Pose (FX). Brian was nominated for an Emmy for his work on Mr. Robot Season 3.
A graduate of The University of North Carolina Wilmington, Brian grew up throughout the Mid-Atlantic and Southeast before landing in New York City. He relocated to Atlanta in 2021 with his family. His major influences are The Clash, The Ghostbusters, and A Tribe Called Quest.