BK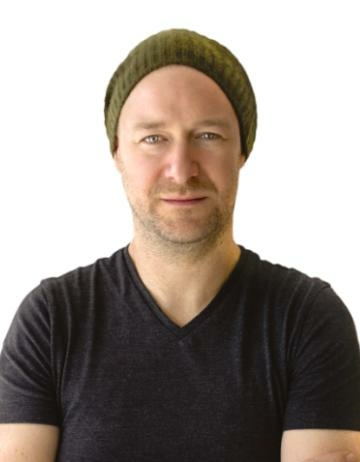 Bastiaan
Koch
VFX Supervisor - Atlanta
Bastiaan Koch is an award-winning VFX Supervisor on the FuseFX Atlanta team with over 16 years of experience. Prior to joining FuseFX, Bastiaan was a part of 3 Oscar-winning and 5 Oscar-nominated VFX teams at LucasFilm in San Francisco, CA. Credits include Star Wars: The Force Awakens, Ready Player One, and multiple Transformers movies, to name a few.
As a VFX Supervisor, his most recent experience includes the upcoming shows; The Last Thing He Told Me, Class of 09 (Hulu), and A Man In Full (Netflix).
In creating his own Sci-Fi series with Netflix, Bastiaan knows how to keep an indie mindset no matter the scale of a project and understands how important it is for VFX to serve the story's narrative.