In 2016, FuseFX moved its studio in Burbank to a newly built two-building campus in Sherman Oaks. With over 150 employees, the FuseFX Los Angeles crew handles 30+ television shows, as well as commercial, VR, and feature film projects. Meet our people in Los Angeles, get in touch, or watch the The Main Show Reel.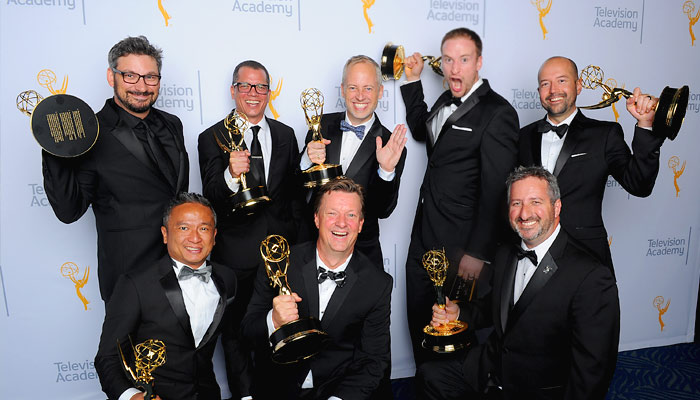 7/24/18
FuseFX Garners Emmy Nomination for "Mr. Robot"
FuseFX proudly announces our 2018 Emmy nomination for Outstanding Special Visual Effects in a Supporting Role for our work on Mr. Robot. Our New York team collaborated closely with Mr….