FuseFX Wins Broze at AEAF for Marvel's Agents of S.H.I.E.L.D.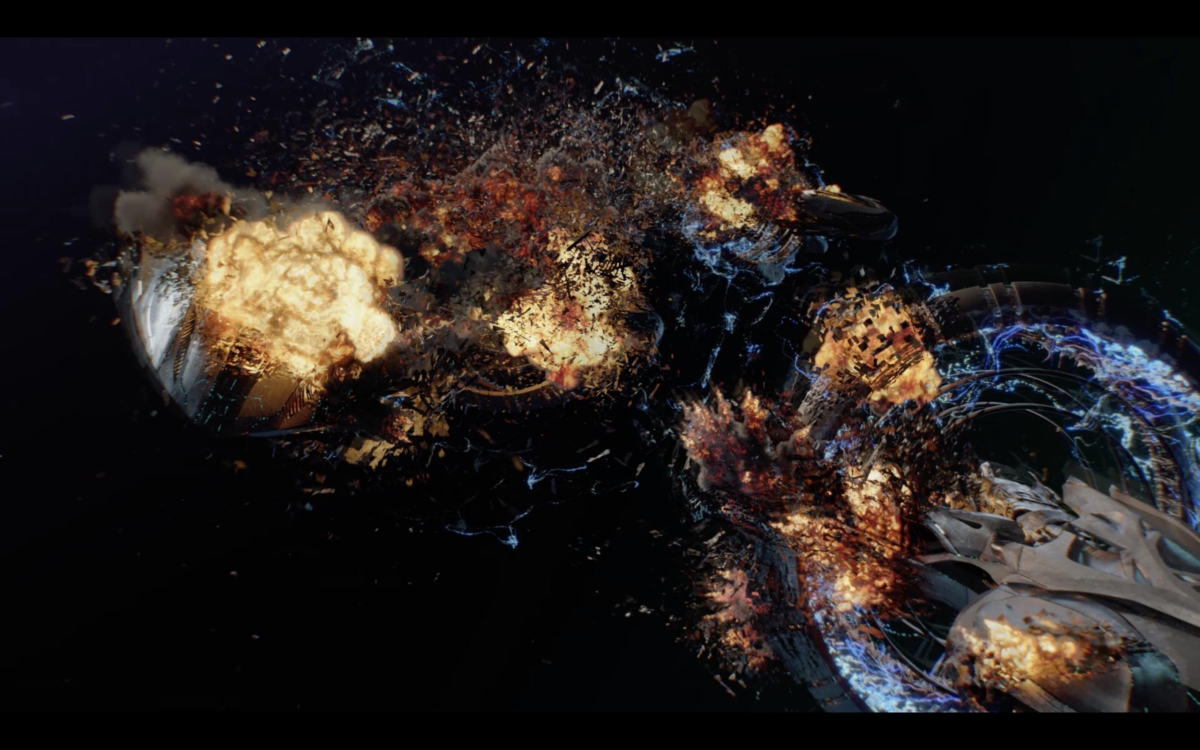 FOR IMMEDIATE RELEASE

FUSEFX WINS AEAF BRONZE IN BEST VFX - TELEVISION CATEGORY
(LOS ANGELES— August 23rd, 2021)
Visual effects artists for Marvel's Agents of S.H.I.E.L.D. win Bronze award at AEAF. 
The AEAF Awards is an invite only competition. FuseFX was among the few select VFX houses to submit in competition. Fuse was able to win the Bronze in a category filled with some amazing global VFX work from the last year. We'd like to thank AEAF for inviting us into competition. FuseFX earned its first international award taking home the Bronze award for Best Visual Effects-Television for the final season of Marvel's Agents of S.H.I.E.L.D. This put a button of the amazing work the team has produced through the course of the series, we couldn't be more ecstatic. The FuseFX LA team was led by Kevin Yuille and David Rey. Congratulations to all the artist on the FuseFX-Agents of S.H.I.E.L.D. team!
..........
About FuseFX:
FuseFX was founded in 2006 in Los Angeles by David Altenau and co-founders Tim Jacobsen and Jason Fotter. Establishing itself as an award-winning studio, FuseFX provides full-service visual effects for episodic television, feature films, commercials, virtual productions, and VR. The company has eight studio locations, including its flagship studio in Los Angeles, as well as offices in New York, Atlanta, and Vancouver. The company's studios in Montréal, Toronto, and Bogotá are serviced by Folks VFX, which joined the FuseFX family of brands in 2020. Rising Sun Pictures, which joined in 2021 services the Adelaide, Australia studio. FuseFX is a portfolio company of EagleTree Capital.
About VES:
AEAF is a celebration of VFX and Animation Games and Immersive media. AEAF includes a speaker program and awards evening and technology showcase.  AEAF takes place on 14 August 2020 , in Paddington, Sydney. Following a packed day of talks from the leading lights of the VFX industry, the AEAF Awards Night is a celebration of the best work by digital artists artists from around the world. AEAF's speakers include VFX Supervisors, Animation and Creative Directors, who will enlighten the industry with new, creative approaches to their work and insights into the projects they have contributed to.
Spread the word:
FuseFX receives AEAF Bronze Award — Best Visual Effects in Television for Marvel's Agents of S.H.I.E.L.D. @Marvel #FuseFX #AEAF #AEAFAwards #VisualEffects #VFX
Follow FuseFX:
https://www.facebook.com/fusefx
https://www.twitter.com/fusefx
https://www.instagram.com/fusefxinc
http://www.youtube.com/fusefx
More
01/03/2020

AMA: Greg Anderson Head of Studio-NY/Sr. VFX Supervisor

03/23/2022

The Fuse Group Announces New CEO Sébastien Bergeron 

01/01/2015

FuseFX creates 'a-ha' moment for 'Glee'