FuseFX Gets Animated with Scooby-Doo! Curse of the Lake Monster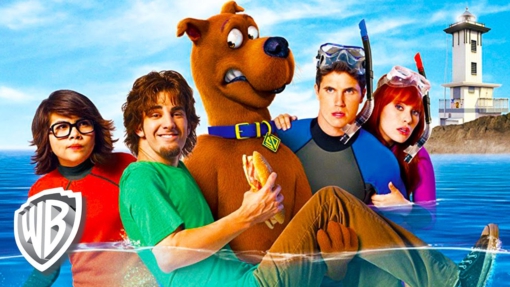 Los Angeles—Visual effects studio, FuseFX, is in production through the summer on the animated Lake Monster character, featured in Scooby-Doo! Curse of the Lake Monster, the all-new, live-action/CG movie follow-up to 2009's Scooby-Doo! The Mystery Begins. The family-targeted feature will premiere on Cartoon Network in fall 2010 and release on DVD through Warner Home Video in early 2011.
Meantime, the studio is currently working on Glee (Fox), which has already been picked up for next season; Hung (HBO); Terriers (FX); Lie to Me (Fox); The Good Wife (CBS); Mercy (NBC); Ride Along, a one-hour pilot produced by Shawn Ryan for Fox; and Love Bites, a half-hour pilot for NBC from "Sex and the City" alumna Cindy Chupack.
The studio recently completed visual effects for the current season of United States of Tara, set to resume production in the summer. FuseFX also wrapped work on the Criminal Minds spinoff episode starring Forrest Whitaker.
Follow FuseFX:
https://fusefx.com
https://www.facebook.com/fusefx
https://www.twitter.com/fusefx
https://www.instagram.com/fusefxinc
Media Contacts:
Oscar Negroni
Marketing Manager
FuseFX
oscarnegroni@fusefx.com
About FuseFX
FuseFX is an award-winning Visual Effects Studio providing visual effects services for episodic television, feature films, commercials, and VR productions. Founded in 2006, the company employs 300+ personnel across three studio locations: our flagship office in Los Angeles, CA, New York City, and Vancouver, BC.