FuseFX Garners Emmy Nomination for "Mr. Robot"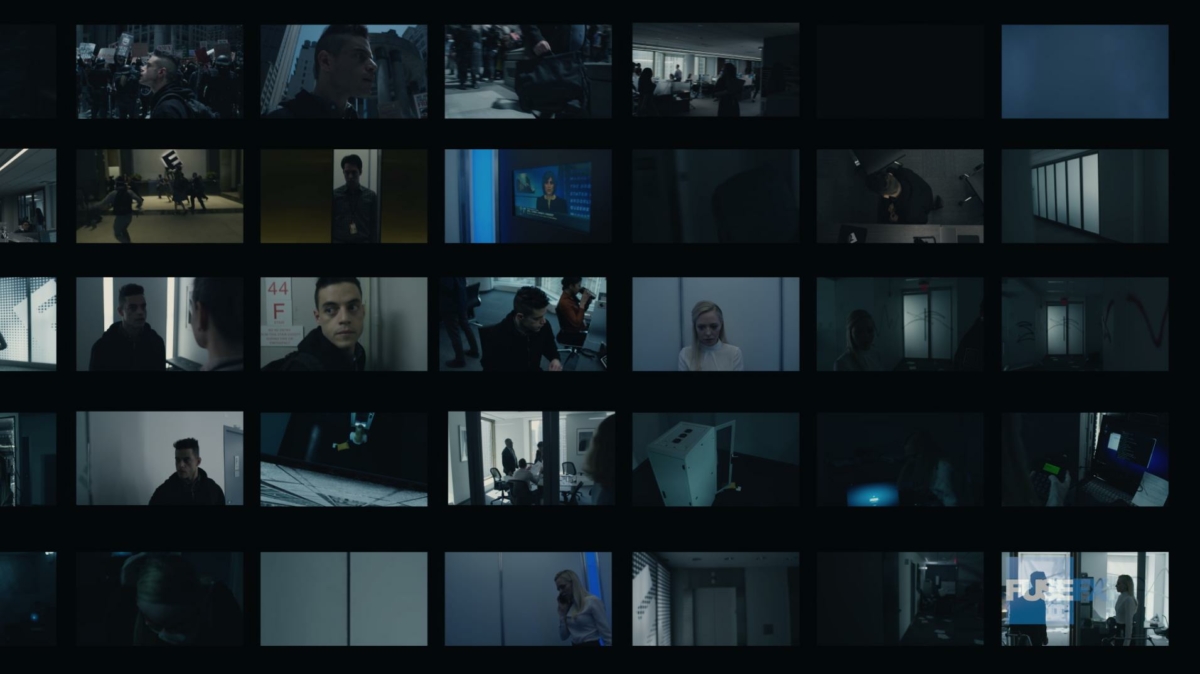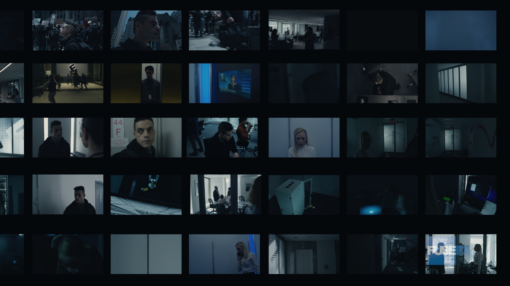 FuseFX proudly announces our 2018 Emmy nomination for Outstanding Special Visual Effects in a Supporting Role for our work on Mr. Robot.
Our New York team collaborated closely with Mr. Robot production to create a completely unique episode of the show. The episode, conceived as a single take with no visible cuts, presented many challenges.
As part of the work to achieve the perception of a single take, there were some complexities that are completely invisible in the final episode. For example, the New York team created a moment where the camera appears to move from the interior to the exterior of the E-Corp building and back again as part of a continuous take. This was one of some instances where a virtual camera was seamlessly tied to live-action photography with the integration of a photo-real CG building.
Invisible effects were quintessential in bringing this story to life. Congratulations to the entire team for their dedication and hard work. We couldn't be more proud of you.
Follow FuseFX:
https://fusefx.com
https://www.facebook.com/fusefx
https://www.twitter.com/fusefx
https://www.instagram.com/fusefxinc
Media Contacts:
Oscar Negroni
Marketing Manager
FuseFX
oscarnegroni@fusefx.com
About FuseFX
FuseFX is an award-winning Visual Effects Studio providing visual effects services for episodic television, feature films, commercials, and VR productions. Founded in 2006, the company employs 300+ personnel across three studio locations: our flagship office in Los Angeles, CA, New York City, and Vancouver, BC.
More
02/28/2018

How FuseFX Brought the Gore of 'The Punisher' to Screens

03/23/2022

The Fuse Group Announces New CEO Sébastien Bergeron 

08/20/2019

EMMY® Nominated 'The Orville', 'Deadwood,' and More Series' VFX Pros Reveal Secrets