FuseFX Bolsters Key Leadership Positions at its Atlanta Studio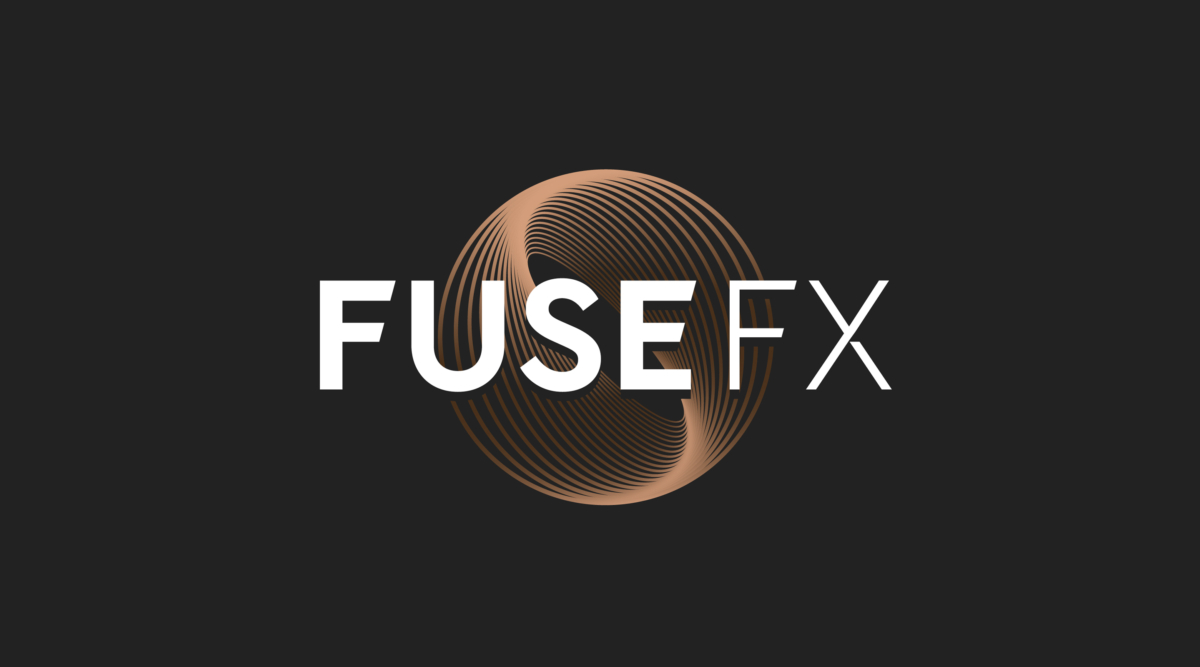 FOR IMMEDIATE RELEASE
(Los Angeles, Calif. — Aug 17, 2021)

ATLANTA - Aug. 17, 2021 - PRLog -- FuseFX, an award-winning visual effects studio specializing in providing services for television, film, and commercials globally across eight studios, makes key leadership changes at its Atlanta studio.
Brian Kubovcik will now serve the Atlanta location as its head of studio and senior VFX supervisor. Brian is an Emmy-nominated VFX supervisor who joined FuseFX's New York office in 2015. Brian is closely collaborating with Ava DuVernay on her projects DMZ and Naomi as VFX supervisor. He has previously worked on critically acclaimed series including Pose, Invasion, The Blacklist, The Tick, Survive, and Mr. Robot.
"I'm most excited to lead this team of talented VFX professionals in Atlanta. For me, it's a special moment to be able to partner with my long-time colleague, Lindsay Seguin, to grow our Atlanta office together. Our goal is to harness and foster the talents of our valued artists to continue to deliver high quality work that our clients require," Brian shared.
Brian is joined at the Atlanta studio with long-time FuseFX leader Lindsay Seguin. Lindsay has been a staple in the New York office since its inception in 2014. She makes the transition from the New York office to Atlanta as head of production and executive producer. Along with Brian, she was part of the Emmy-nominated team for Mr. Robot, and served in prominent roles on other projects such as When They See Us, Invasion, The Blacklist, Luke Cage, and American Made.
"I am super excited to partner with Brian in Atlanta. There is an amazing team down here, and we are really looking forward to continuing to grow with them," adds Lindsay.
"Brian and Lindsay have been with FuseFX for a long time, providing leadership at our studio in New York," said FuseFX founder and CEO, David Altenau. "Having a couple of established veterans that have been forged in the crucible of the New York market take the reins in Atlanta gives me great confidence about the amazing team they are going to build there, and the world-class visual effects they will produce. This is a well deserved opportunity for both of them to take new leadership roles within FuseFX and lead a new studio location."
###
About FuseFX:
FuseFX was founded in 2006 in Los Angeles by David Altenau and co-founders Tim Jacobsen and Jason Fotter. Establishing itself as an award-winning studio, FuseFX provides full-service visual effects for episodic television, feature films, commercials, virtual productions, and VR. The company has eight studio locations, including its flagship studio in Los Angeles, as well as offices in New York, Atlanta, and Vancouver. The company's studios in Montréal, Toronto, and Bogotá are serviced by Folks VFX, which joined the FuseFX family of brands in 2020. Rising Sun Pictures, which joined in 2021 services the Adelaide, Australia studio. FuseFX is a portfolio company of EagleTree Capital.
More
08/20/2021

FuseFX and VFX Supervisor Wayne England Deliver on Global Hit 'Loki'

09/12/2022

The Art of VFX: The Orville (S3) Tommy Tran – VFX Supervisor

12/23/2019

FuseFX NY Holiday Party 2019