Visual Effects Artists Vie for Emmys With Thrilling Action and Mind-Bending Visuals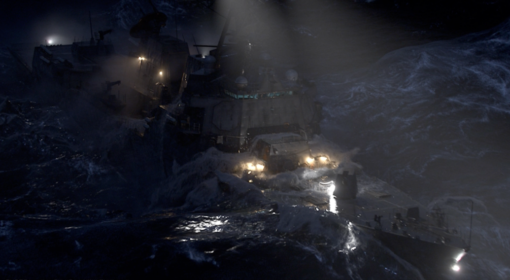 VARIETY MAGAZINE – June 1, 2018
When it comes to the Emmys, the competition is nothing if not fierce and the categories of visual effects do not back down. This month, Karen Idelson of Variety Magazine sat down with FuseFX VFX Supervisor, Eric Hayden, to talk about Emmys, visual effects, and why the work is not getting any easier.
For the full article, go to http://bit.ly/VarietyEmmys.
Follow FuseFX:
https://fusefx.com
https://www.facebook.com/fusefx
https://www.twitter.com/fusefx
https://www.instagram.com/fusefxinc
Media Contacts:
Oscar Negroni
Marketing Manager
FuseFX
oscarnegroni@fusefx.com
About FuseFX
FuseFX is an award-winning Visual Effects Studio providing visual effects services for episodic television, feature films, commercials, and VR productions. Founded in 2006, the company employs 300+ personnel across three studio locations: our flagship office in Los Angeles, CA, New York City, and Vancouver, BC.