TK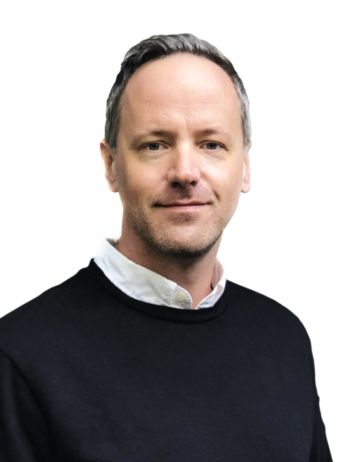 Tyler
Kehl
Sr. VFX Producer - Vancouver
Tyler Kehl is a Senior Visual Effects Producer based out of the Vancouver FuseFX Office, where he joined in 2018. Tyler has since worked on notable shows like Snowpierecer, Amazing Stories, Brave New World, and The Magicians. He started his career working on set as a VFX Coordinator and Data Wrangler on various feature films such as X-Men 2 and I, Robot, before moving to Visual Effects studios full time in 2005.
Tyler further expanded his career working in Berlin, Germany, for six years as a Senior Visual Effects Producer on Television projects and feature films such as Cloud Atlas. His return to Canada saw him continue his career on feature film projects including, Batman v Superman: Dawn of Justice and Sully.
Tyler works closely with clients on high-profile projects to manage budgets and ensure the delivery and quality are held to the highest standards. His in-depth knowledge of live-action visual effects and vast experience make him a valuable member of the team.