TP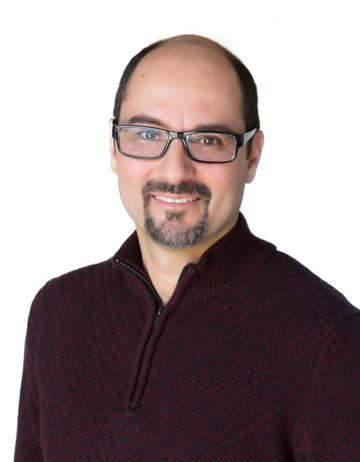 Tony
Pirzadeh
VFX Producer - Los Angeles
Tony Pirzadeh is a VFX Producer at FuseFX, bringing with him nearly 20 years of experience in the entertainment industry. Most recently, Tony has worked on projects such as NCIS, 24: Legacy, and the first season of Fox's hit show, 9-1-1.
Prior to joining FuseFX, Tony began his career through the NBC Page program. This led him into television production, where his focus turned to post-production. After a period in post, he was given the opportunity to enter the visual effects field, where he has stayed for the last 14 years. Over that time, he has been able to work on television shows such as Ugly Betty, Mad Men, Private Practice, The Night Shift, and Touch, for which he received his first Emmy nomination.
Today, Tony brings the many skills acquired from years in the industry to each project he works on. His attention to detail and grace under pressure enables clients to fully trust in the process, and they are better served by his knowledge of postproduction.