TT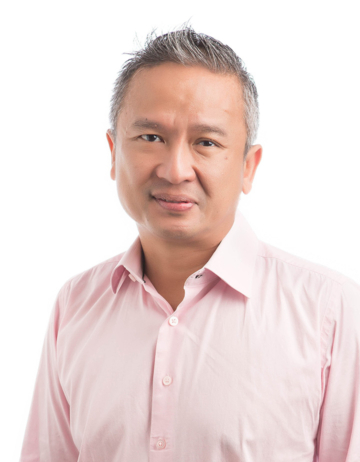 Tommy
Tran
VFX Supervisor - Los Angeles
An award-winning VFX Supervisor and Artist, Tommy has been with FuseFX since 2013. His recent credits include American Horror Story, S.W.A.T, Scream Queens, and Salem. He is currently supervising The Orville for Fox.
Previously, Tommy was Set Supervisor for The Assassination of Gianni Versace: American Crime Story and served as Compositing Supervisor on WGN America's historical drama Manhattan.
Each week, Tommy leads his hand-picked team of artists in delivering scores of high-quality VFX shots of every imaginable description. He also continues to spend the time "on the box," compositing shots himself to stay in close touch with his compositors.
A graduate of California State University, Los Angeles, Tommy began his career with The Post Group. His background also includes time at Digital Filmworks, Digital Dimension, Digital Domain, Furious FX, and Hammerhead Productions. In his early career, he amassed credits on more than 60 features, including Transformers: Dark of the Moon, Thor, Prometheus, and 42.
Tommy's accolades include winning an Emmy for American Horror Story: Freak Show as Compositing Supervisor, and an HPA as a VFX Supervisor for The Orville.