SM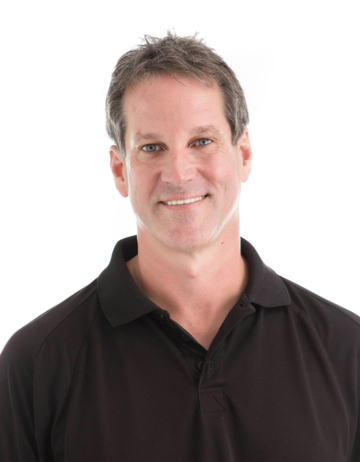 Steve
Meyer
Head of Creative – Los Angeles
Steve Meyer joined FuseFX in 2012 as an Emmy and VES winning Visual Effects Supervisor. He began his tenure by taking the helm on the highly successful television series Criminal Minds, which he supervised for the last eight seasons of production. Along the way, he's overseen many other series for FuseFX, including Hell on Wheels, Good Girls Revolt, Mayan's MC, and Hollywood. In addition to being a VFX Supervisor, Steve is also the Head of Creative at our Los Angeles facility and oversees all the Compositors and Compositing Supervisors.
Before joining the FuseFX crew, Steve spent ten years at Zoic Studios, where he was a Visual Effects Supervisor, 2D Facility Supervisor, and Flame Artist on series such as True Blood, Fringe, White Collar, and CSI: Crime Scene Investigation. In addition to an impressive repertoire of work in television, Steve has also supervised a variety of commercial work and music videos for artists such as Michael Jackson and Madonna.
Steve spends his spare time clearing his neighborhood of rattlesnakes, which prepares him well for dealing with some of the industry's most demanding filmmakers.