SD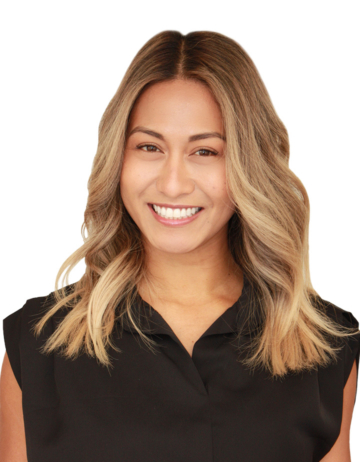 Stephanie
Deguzman
Manager of Global Business Development
Stephanie Deguzman joined the FuseFX team in 2020 as the Manager of Global Business Development, focused on unifying the collective business development efforts across all FuseFX locations. Stephanie started her career in VFX as an animator and eventually transitioned into roles focused on business growth and strategic partnerships. She spent over 12 years at the crossroads of technology and VFX, championing companies leading the industry in 3D scanning, Motion Capture, and VR.
Throughout her career, Stephanie has been fortunate enough to cultivate successful partnerships with powerhouses like Epic, Disney, Netflix, ILM, and Lightstorm, among many others. She has been integral to bolstering various aspects of the production pipeline on many high-profile titles.
Stephanie loves pushing the boundaries of conventional thinking to scale productivity and growth. She is driven by the challenge of identifying VFX solutions to meet the unique needs of each client and all project types. A Los Angeles native, Stephanie is thrilled to represent FuseFX and provide global support from her beloved hometown.