SS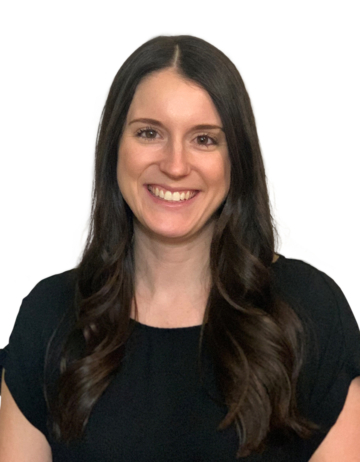 Shannon
Smith
VFX Producer - Atlanta
Based in our Atlanta office, Shannon Smith brings almost a decade of experience in the entertainment industry, most of which have been spent in visual effects. Her most recent work includes Warrior, Doom Patrol, Future Man, and The Ballad of Buster Scruggs.
After graduating from Elon University, Shannon began pursuing film opportunities in her home city of Atlanta where her career began at Turner Broadcasting. She later followed her dream of moving to New York City where she spent some time in animation before being recruited to help start the New York branch of Zoic Studios, she spent nearly 5 years there working on a multitude of shows and films, until deciding to return home to Atlanta.
Other notable works throughout her career include Mother!, Iron Fist, The Defenders, Cobra Kai, and Banshee. Shannon is ready to continue the work she is so passionate about in VFX and is excited to bring her many skills and experiences to the Fuse Atlanta team.