RG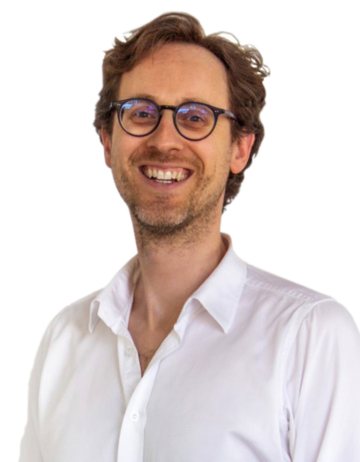 Richard
Greenwood
Head of 2D / VFX Supervisor - Vancouver
Richard Greenwood has been part of FuseFX's Vancouver team since the office launched in 2014. He has contributed to television and feature projects, including serving as VFX Supervisor on The Magicians, Manhunt, and The Tick. He has been nominated for two Leo awards, most recently for his work on The Terror.
In his role as Head of 2D, he oversees the compositing staff, trains new artists, and manages the 2D BC pipeline.
A fine artist by training, Greenwood earned his undergraduate degree from the University of Victoria in British Columbia, and his MFA from London Metropolitan University in England. He worked as a compositor and pipeline TD on a variety of projects for Canadian television.