ON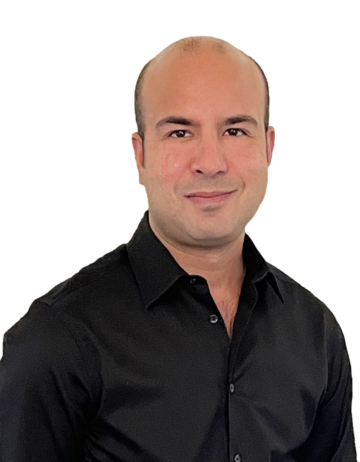 Oscar
Negroni
Director of Marketing
Oscar Negroni is the Marketing Director for FuseFX, overseeing the marketing strategy, messaging, and positioning for the FuseFX brand. He has over 15 years of experience as a digital marketer & content strategist for the private sector, start-ups, NPOs, and large-scale events. With a B.F.A. degree in film & television production from NYU's Tisch School of the Arts, Oscar's passion for all facets of production and keen insight into market and audience trends make him a leader in the space.
Oscar's eclectic experience in traditional and digital marketing has successfully increased revenue sales, brand awareness, and acquisition for several organizations in different verticals. Previously, Oscar has brought brands to market, including the award-winning mobile gaming app 'eQuiz.' In addition, he defined and oversaw comprehensive digital strategies for brands like Solight Design, Skyhorse Publishing, and JMS insurance. At the Special Olympics World Games 2015, Oscar liaised with corporate partners, drove online fundraising and volunteer sign-ups, and managed the e-commerce shop.
Oscar is also an award-winning filmmaker who enjoys creative collaboration in and out of the office. In his role at FuseFX, Oscar enjoys most bringing exposure to all the amazing artists company-wide.