NA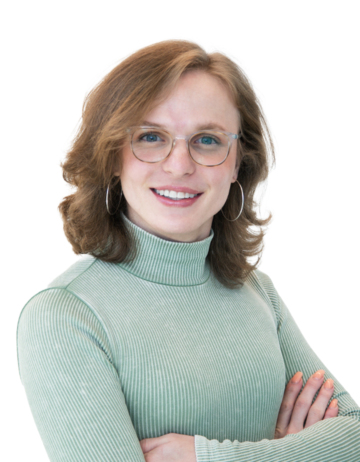 Navi
Atwater
Navi (She/Her) is a VFX Producer at FuseFX's Atlanta office who is tackling both feature film and television for brands such as Marvel and Netflix.
She is transitioning from 3.5 years in the architectural visualization industry, where she was developing her attention to detail and global experience in an international studio as the Manager of Projects & Production.
Immersing herself in the industry through SIGGRAPH involvement and cultivating an extensive network of connections — She has been collaborating with artists on the FuseFX Atlanta team for years.
Her production role at FuseFX Atlanta unites her seven years of experience in previous production/management roles, a knack for look development, and a degree in visual effects from the Savannah College of Art & Design.
Utilizing these experiences, she is excited to be able to balance a team of happy artists, expand the company's inclusive culture, and build trust with our clients.
Ask her about her creature design hobby!