MK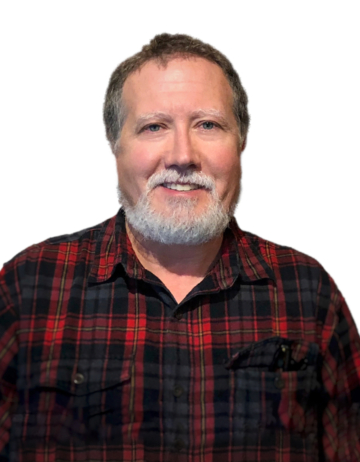 Marshall
Krasser
VFX Supervisor - Vancouver
Marshall Krasser is a visual effects supervisor at FuseFX's Vancouver office. With more than two decades of experience in the visual effects industry, Krasser's background includes an impressive array of high-profile feature films, television, and commercials. Recent work includes television series Upload, The 100, the feature film Vice, and the upcoming film Needle in a Timestack.
Krasser's previous experience includes roles with CoSA VFX, Psyop, Industrial Light & Magic, and others. Notable feature film projects include The Accountant, Divergent, 300: Rise of an Empire, The Great Gatsby, Iron Man 2, Battleship, Avatar, Star Trek, Indiana Jones and the Kingdom of the Crystal Skull, War of the Worlds, Star Wars: Episode II – Attack of the Clones, Harry Potter and the Sorcerer's Stone, Pearl Harbor, The Perfect Storm, Titanic, Forrest Gump, and many more.
Krasser also has an impressive episodic television resume, including Lucifer, Waco, Prison Break, The Walking Dead, Zoo, The X-Files, and The Man in the High Castle.
Krasser has received many accolades in his career. In 2015, Krasser earned a Visual Effects Society (VES) Award nomination for his work on Divergent, and in 2012 he was nominated by The Hollywood Post Alliance (HPA) for his work on Battleship. In 2009, Krasser received a nomination for a British Academy of Film and Television Arts (BAFTA) Award and an Online Film & Television Association (OFTA) Film Award for his work on Indiana Jones and the Kingdom of the Crystal Skull. In 2006, War of the Worlds earned him two VES Awards.
Krasser is a member of the Academy of Motion Picture Arts and Sciences (AMPAS), TV Academy and the VES. He currently serves on the Board of Directors for the VES in Vancouver and has previously served in that same role in Los Angeles and San Francisco. Krasser holds a BFA in graphic design from Missouri State University.