ML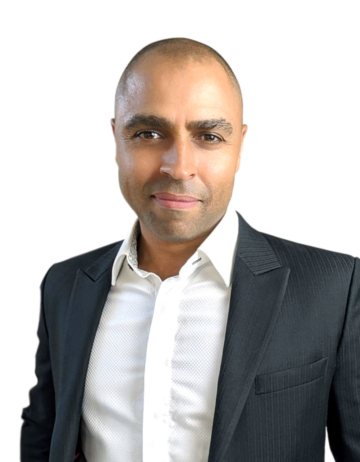 Marcus
LeVere
VFX Supervisor - Vancouver
Marcus LeVere joined the FuseFX family in 2021. With a career spanning over 21 years, Marcus brings a wealth of VFX Supervisor experience, both on-set and in-house. Marcus has led teams all over the globe, from POP Film in Santa Monica to Lucasfilm/ILM in Singapore, and has created content for all of the major streaming platforms, including Netflix, Apple tv+ and Disney+.
Some of his most recent projects include Dangerous Lies (Netflix Original), Home Before Dark (Apple tv+), The Twilight Zone (Paramount+), The Chilling Adventures of Sabrina (Netflix Original), The X-Files (Fox), Legends of Tomorrow (The CW), Zoo (CBS). Marcus also supervised the matte painting department on the animated feature Legend of the Guardians: The Owls of Ga'Hoole (WB) in Sydney, Australia.
When he's not creating visual effects, you can find him teaching his children how to skateboard, and he can still heelflip!