MM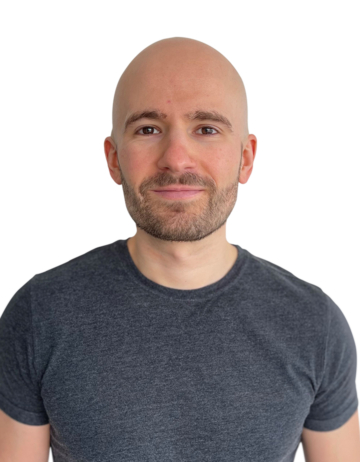 Marc
Mason
VFX Producer - Vancouver
Marc Mason is a VFX Producer based out of FuseFX's Vancouver office. With nearly a decade of experience in visual effects, his work expands an array of feature films, television shows, and commercials. His feature film credits include The Fast & Furious Presents: Hobbs & Shaw, Venom, First Man, Ant-Man and the Wasp, The Expendables 3, Transformers: Age of Extinction, and Man of Steel.
Marc also has an impressive episodic television resume, including  Upload, Game of Thrones, A Series of Unfortunate Events, Daredevil, The Flash, The 100, Once Upon A Time, Arrow, and The Good Place. Marc has worked at some of Vancouver's most prestigious visual effects companies, including MPC, Digital Domain, Prime Focus, Zoic Studios, and DNEG.
With a background in marketing and economics, Marc earned his Bachelor of Commerce degree from McMaster University in Ontario. Combining his business acumen with his passion for film, Marc attended Vancouver Film School's Entertainment Business Management program before starting his production career in visual effects.