MT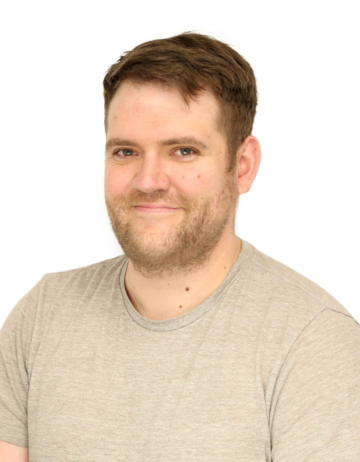 Mani
Trump
Head of 2D / DFX Supervisor - Atlanta
Mani Trump joined the FuseFX team in 2020 and is the Head of 2D/DFX Supervisor at FuseFX's Atlanta office. He brings over a decade of experience in the visual effects industry. Mani's background comes from feature films including "Wolf of Wall Street," "Lost City of Z," "Papillon," "The Greatest Showman," "Hereditary," "The Lighthouse," "Ad Astra," and "The Trial of the Chicago 7."
Mani's experience also includes television episodics such as "Boardwalk Empire," "Sons of Liberty," "Panic," "The Good Doctor," "The Blacklist," "Pose," and "Colin in Black & White."
Mani has worked at some of the most prestigious VFX companies including, Brainstorm Digital, Look FX, Burning Tractor, ATK PLN, Absolute Post, and Worldwide Effects.
Since joining the Atlanta team in 2021, Mani oversees the compositing staff, trains new artists, and supervises the 2D department.