LS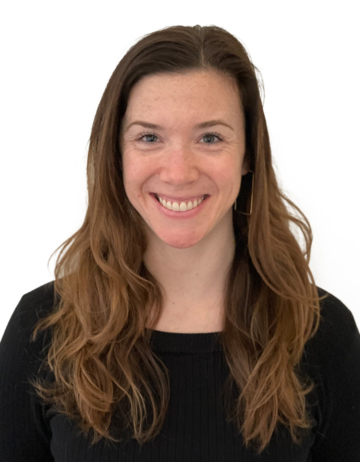 Lindsay
Seguin
Executive Producer, Global Bidding
Lindsay Seguin is the Executive Producer, Global Bidding. Lindsay formerly helped setup the Atlanta studio as Executive Producer / Head of Production at FuseFX. Prior to moving to Atlanta, she was part of the NY office since its inception in 2014. She had served in prominent roles on projects such as When They See Us, Invasion, The Blacklist, and American Made. Seguin also was a part of our Emmy-nominated team for Mr. Robot in 2018.
She brings a strong and consistent work ethic to the team, fostering creativity and confidence throughout the ATL office. With awareness and vision, she continually promotes smart decision-making, inclusion and also strives to maintain a healthy work/life balance.
A graduate of Penn State University, Seguin got her start as a production intern with the Late Night with Conan O'Brien show. She went on to work for a variety of New York City post-production houses, rising from tape operator to senior producer. Before making the transition to television and feature work, her experience was primarily on commercial projects, including campaigns for Wendy's, Garnier, Optimum, and Time Warner Cable. Seguin lived in Astoria, Queens, for many years before moving to Atlanta, GA, to partner with Brian Kubovcik to run the newest Fuse office.