LM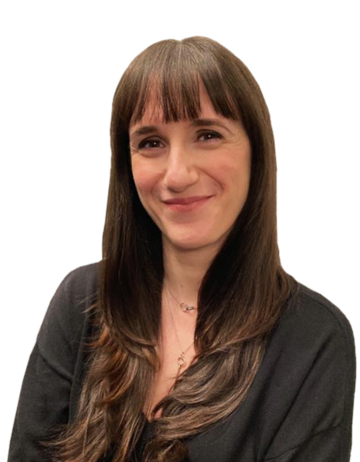 Lauren
Montuori
Executive Producer - New York
Based out of FuseFX's NY office, Lauren Montuori brings over a decade's worth of experience in visual effects and animation. Her recent work here includes Prodigal Son, Black Lightning, Iron Fist, The Dangerous Book for Boys, The Get Down, The Blacklist, and Mr. Robot, which earned her VES and Emmy nominations.
Lauren is also an experienced storyboard artist and animator. A graduate of the Art Institute of Boston, Lauren's previous production experience includes work at Blue Sky Studios on Horton Hears A Who, and at Pixar, where she was involved in projects ranging from shorts to theme park attractions to the animated feature Brave. She later served as a producer at various New York visual effects houses, working on a wide array of commercial and feature projects, including The Girl on the Train, Winter's Tale, The Secret Life of Walter Mitty, The Adjustment Bureau, and Salt.
Lauren not only brings her diverse background to her current role but boundless energy and passion for the fast pace of the VFX industry.