KH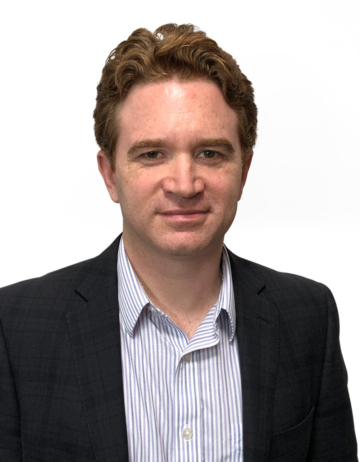 Kevin
Hollon
VFX Producer - Los Angeles
Kevin Hollon joined FuseFX in 2019 as a VFX producer with experience on a wide range of network, cable, and streaming TV shows. His notable projects include Loki, Ms. Marvel, American Horror Story, Raising Dion, The Outsider, The Walking Dead, and Orange Is the New Black.
A graduate of UCLA, Kevin began his career in animation for film and TV. His background also includes time in advertising and digital media for A-list clients, including work for Acura/Honda, Beats by Dre, BMW, Infiniti/Nissan, and T Mobile.
Kevin is a member of the Visual Effects Society and the Producers Guild of America. He brings a breadth of experience and steady guidance to the process to ensure successful creative execution while maintaining schedules and budgets.