JP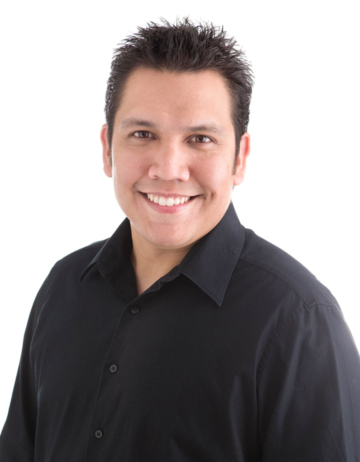 JV
Pike
DFX Supervisor/Head of 2D – Los Angeles
JV Pike joined the team at FuseFX in 2014 as a senior compositor and quickly moved up the ranks from a Compositing Supervisor to a Digital Effects Supervisor. JV's previous credits include- The Orville, Outer Banks, Queen of the South, Deadwood: The Movie, and many others.
In 2019, JV earned two Emmy nominations for his work on The Orville and Deadwood: The Movie. Later that year, he was awarded an HPA Award for The Orville.
JV's sharp eye for detail earned him a VES nomination for Outstanding Compositing in a Photoreal/Live Action Broadcast Program for American Horror Story: Freakshow. Before landing at FuseFX, he worked for various VFX studios like Sony Imageworks, Mirada, Gradient Effects, Technicolor, and Reliance Mediaworks.