JL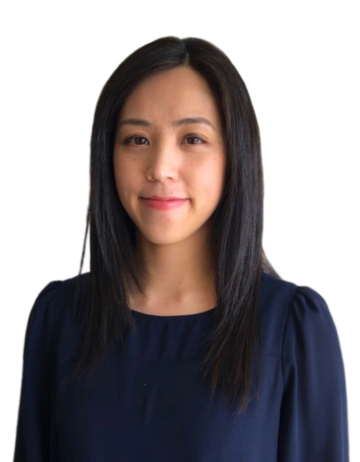 Joanna
Lui
VFX Producer - Vancouver
Joanna Lui joined the FuseFX Vancouver office in 2018. Since joining the team, Joanna's credits include Away, Shadow and Bone, Debris, Them: Covenant, Amazing Stories, The Good Doctor, The Magicians, and The Terror.
Joanna began her career in the VFX industry at Hydraulx in 2016, working on feature films such as Rampage, Baywatch, and Beyond Skyline. She also worked on Netflix projects, including Stranger Things (Emmy nominated for Outstanding Visual Effects), Lemony Snicket's: A Series of Unfortunate Events, and the adaptation of Death Note.
Before working in VFX, Joanna had experience in casting, theatrical stage management, and had worked for the Vancouver Film School. Joanna has always had a passion for the film and TV industry and can't be more pleased to now play a significant role in post-production. Joanna's dedication towards each project always ensures a smooth and efficient process for both the client and the internal team. She thrives on the unique demands of the industry and still handles each challenge with a positive attitude.