JR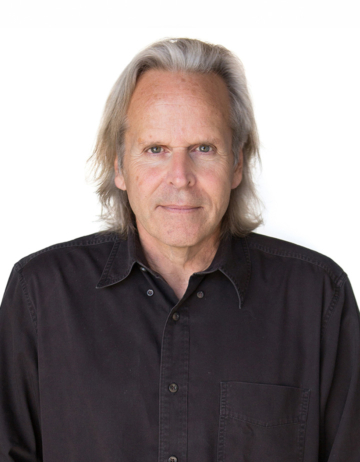 Jim
Rygiel
Executive VFX Supervisor
As Executive Visual Effects Supervisor, three-time Academy Award winner Jim Rygiel leverages his vast experience to provide creative leadership and guidance to the entire global team, in addition to leading the visual effects supervision team in Los Angeles.
Jim is a 30-year industry veteran who has been a significant player in the industry for many years.  Besides winning multiple awards for The Lord of the Rings movies, he has supervised many tent-pole features over the years.  Before his tenure as an independent visual effects supervisor, he helped found Boss Films DIGITAL, one of the original and iconic visual effects facilities in Los Angeles.  Additional credits include Godzilla, The Amazing Spider-Man, Night at the Museum, The Fast and The Furious, Starship Troopers, Star Trek: Insurrection, The Last of the Mohicans, Batman Returns and many more.
Jim is a member of the Academy of Motion Picture Arts and Sciences, the Academy of Television Arts and Sciences, the British Academy of Film and Television Arts, and he sits on the Board of Directors of the Visual Effects Society.