JP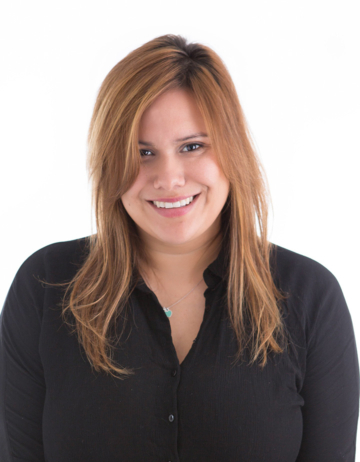 Jessica
Perry
Vice President of People and Culture
Jessica Perry is the Vice President of People and Culture at FuseFX, acting as a strategic partner to the company's executive team with regards to organizational structure, internal policy, company culture, and talent development across Los Angeles, New York, and Vancouver offices.
With more than a decade of experience in television and film production, Perry brings a creative approach to people management and is dedicated to FuseFX's core values which center around talent, artistic quality, and trusted client relationships. Before joining FuseFX, Perry was a senior manager human resources business partner at Deluxe Entertainment Services, responsible for workforce planning, recruitment, and strategic delivery of HR across three creative groups.
Perry believes that people are at the core of every company's success, and she keeps that top of mind with every decision she makes at FuseFX.