JF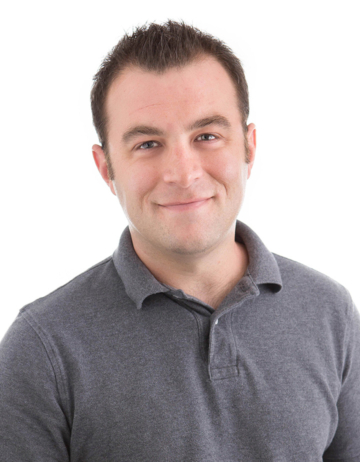 Jason
Fotter
Co-Founder / Senior Technology Advisor
Jason Fotter is a co-founder and chief technology officer (CTO) of FuseFX. With more than 20 years of experience, Fotter has a strong history in the visual effects industry, starting his career as an artist and then migrating to the technology side. He brings a unique perspective to the technological needs of FuseFX and has emerged as a leader in the industry, driving innovation in visual effects workflows.
As CTO, Fotter's primary focus is to oversee the development of the Nucleus platform and the company's technical infrastructure. Developing a digitally robust, efficient, and secure creative hub for all projects in the facility remains his constant focus. His expertise and knowledge in the post-production and visual effects process have enabled FuseFX to develop the most efficient workflow in the business. Fotter is also well versed in cloud technology, and FuseFX has become an early adopter and leader in developing innovative cloud workflows.
A talented visual effects artist and technologist, Fotter's career credits span commercials, episodic television, feature films, and music videos. He brings a wealth of knowledge and is always eager to learn and adopt new technologies that will keep FuseFX ahead of the curve and leading the charge in visual effects production.